About 3 days ago I made a post about the newest virtual mobile miner app exclusive for Steemians. Check my post here.
It's my 5th day using the app, and I also received my share for lastweek's round yesterday.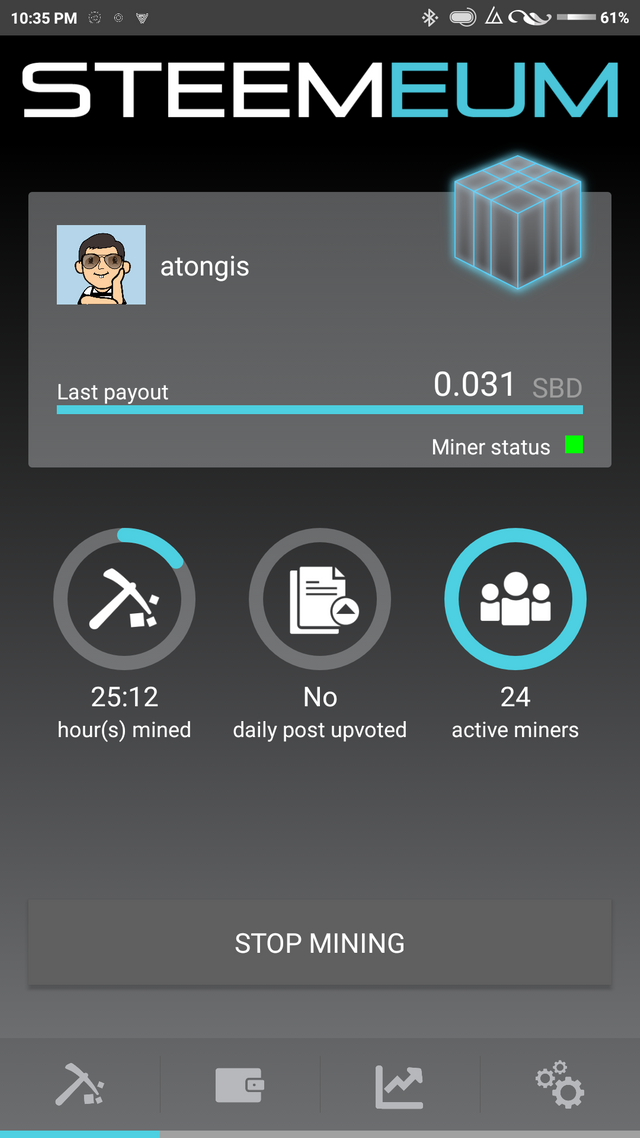 The Leaderboard already had reset yesterday. So for those interested to join you still have 6 days to catch up for this week.
You don't need to worry about security 'cause it's safe, It won't ask for any permissions on your phone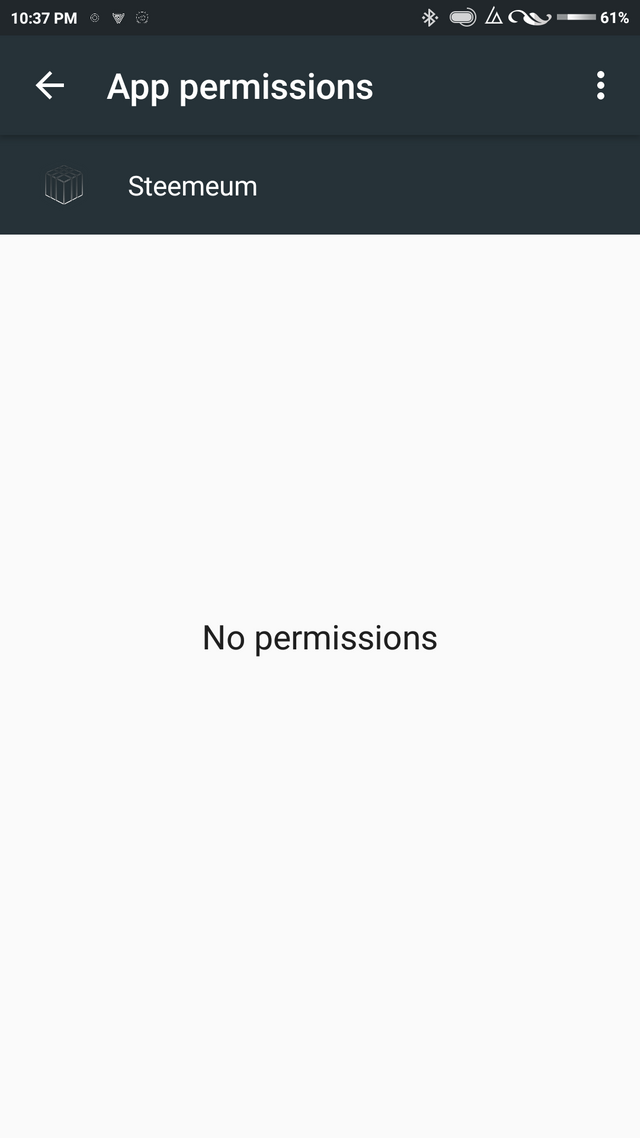 Regarding battery consumption, it is not like Electroneum which consumes more battery.
Today I ran both Electroneum and Steemeum on the background.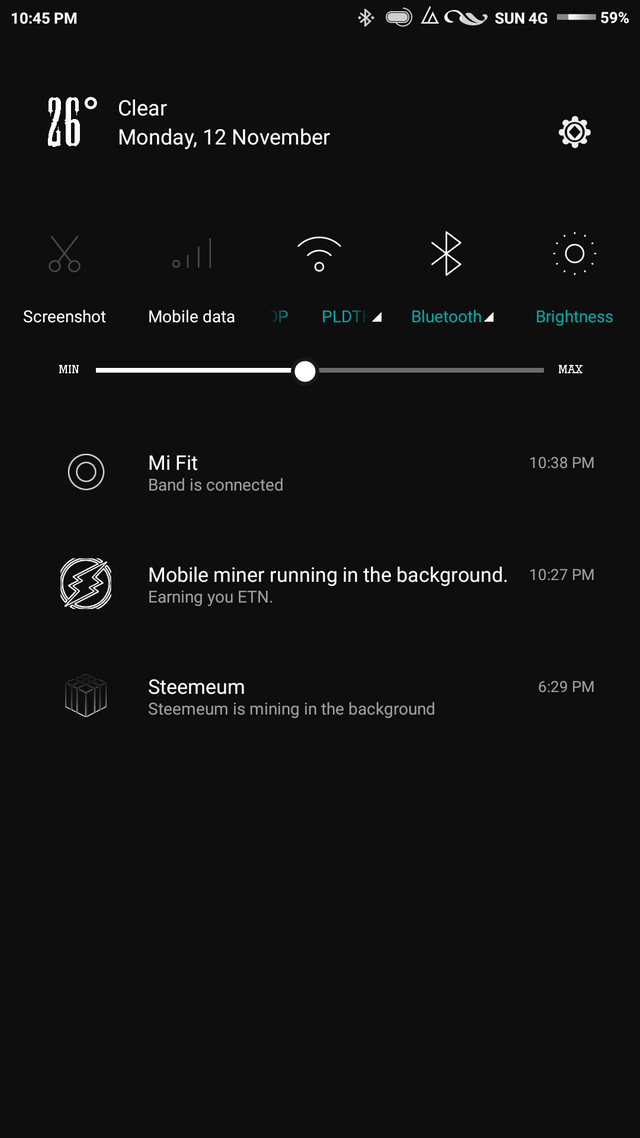 Then I checked on the consumption of battery, Electroneum consumes 27.6% of my phone's battery.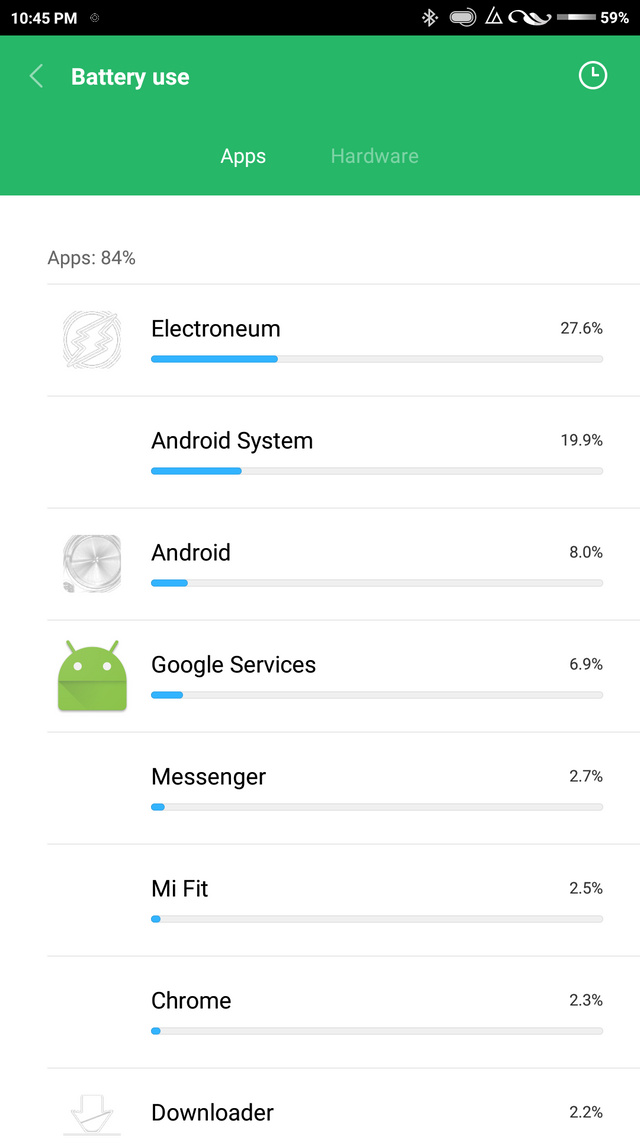 While the Steemeum was under the "Other" which consumes a total of 5.7%, I can't find the exact battery consumption. But last Saturday Steemeum ran for almost the whole day but only used 0.6%. That means it won't use much of your phone's juice.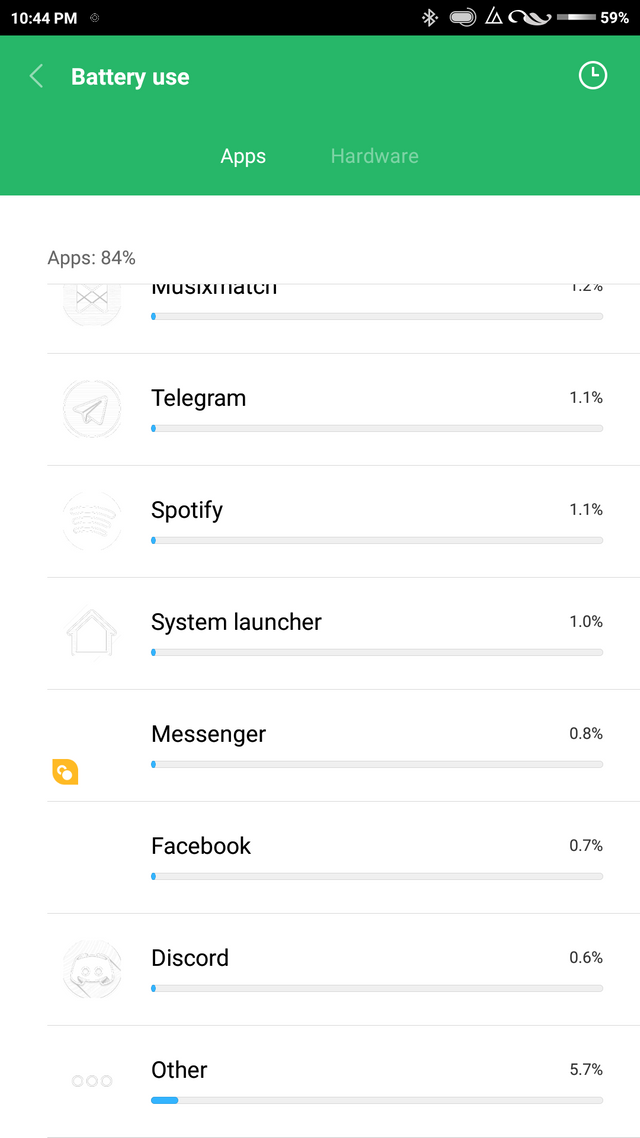 How about the earnings?
Lastweek's reward may be low, but for this week for sure it is much bigger than lastweek. You may ask why, well Steemeum project is supported by @fundition. You can check on the previous mining posts of @steemeum to understand what I'm trying to say, hehe. Also take note that earning SBD on Steemeum is passive. Just open the app and let it run on the background and you'll receive you're reward every Sunday.
For those who are interested to test the app you can join Steemeum's Official Discord Server here and ask @techtek or @flash4yard for a tester role, once approved you can download the apk file in the updates channel.
Don't forget to read @steemeum's intro post first: https://steemit.com/android/@steemeum/introducing-steemeum-or-micro-mining-community.
Note: Steemeum app is only available for android devices
@atongis ASAR

Please do vote for the following witnesses: @steemgigs, @good-karma, @mahdiyari, @quochuy, @arcange, @blocktrades, @steemhunt, @justyy, @kevinwong, @oracle-d, @cloh76.witness, @reggaemuffin, @yabapmatt, @yehey & @actifit
You can do so by visiting https://steemit.com/~witnesses, enter their name on the first box then click "VOTE"

A big thanks to @surpassinggoogle, @good-karma, @hr1 & @bobbylee for all the support

Connected with these wonderful steemians

created by @dunkman
---

created by @saskia
---
created by @phantum04