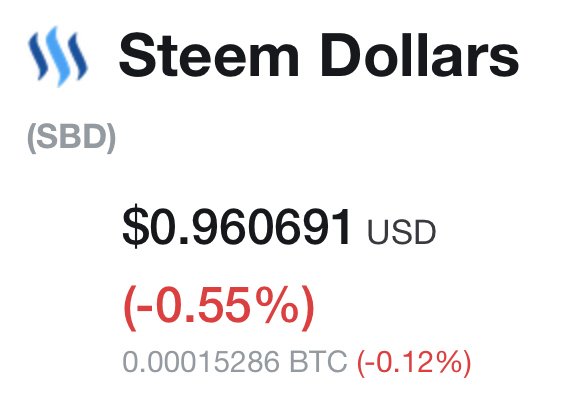 Nobody will ever use a Crypto currency to buy anything if that Crypto currency could skyrocket to 1 Million Dollars....
Who in their Right Mind would pay $1 Million Dollars for a coffee ????
Steem could fluctuate from $0 to $1 Million Dollars but the SBD needs to be pegged so that we can actually use it to buy stuff ... food, books, gadgets, silver, gold.... etc etc.
Posted using Partiko iOS