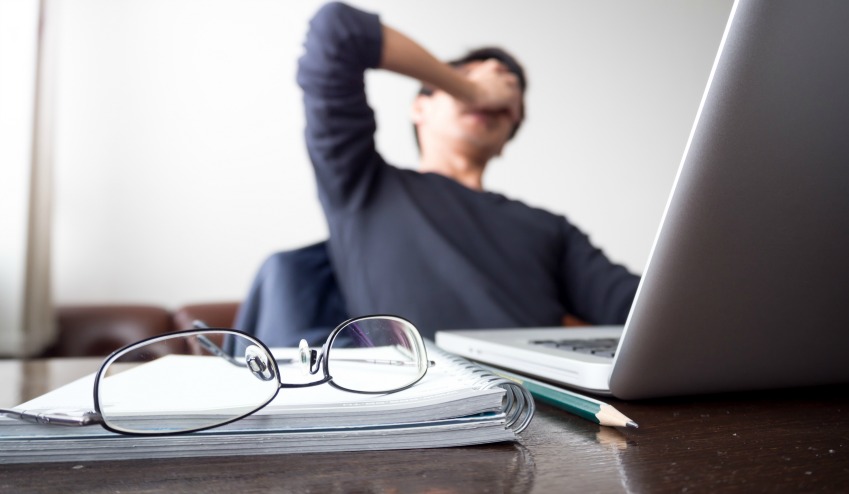 If you've been following my posts, I've talked about learning Kotlin severally now, and I just published a post about completing the course four days ago.
So, why am I feeling discourged?
---
I installed Android Studio — An IDE for building Android apps, and the software turns out to be so SLOW and memory hungry!
It took hours to be able to get the software up and running, and I still couldn't use it smoothly, since it freezes my computer and every other software that is presently running.
A friend told me I'll need to upgrade my RAM which is presently 4GB, to 8GB, if I want to be able to run Android Studio smoothly.
Where I freelance, I've not had new website orders for some time now, and hence can't afford a new RAM yet.
So what do I do?? Keep trying to run the software and code, or if it's not manageable at all, put Android development on hold till I can upgrade my ram.