When I created the original 'Financial Accounts Tool', I had thought that daily average price data would be sufficient for fiat conversions (for tax purposes). It has since become clear to me that this probably isn't true though, especially since we're dealing with a blockchain that confirms transactions in just a few seconds.
The new version - which looks identical - uses hourly averages. This should instantly improve the accuracy of the fiat conversions, and from now on the database is now also collecting minutely data. Future transaction conversions should therefore be much more accurate.
As usual though, the use of this data is at your own risk, and I make no guarantees of its validity. Please let me know if you find any problems with it.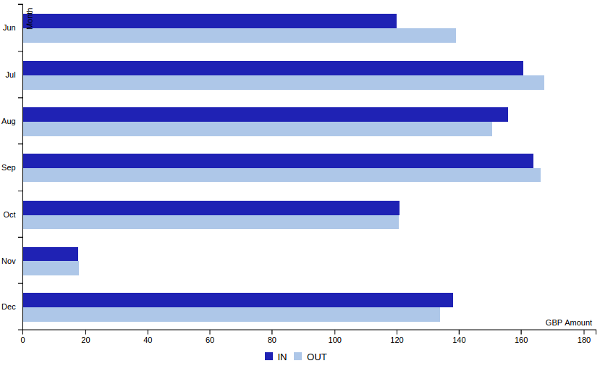 http://www.steemreports.com/financial-accounts-summary/
I plan to make a few similar tools, based around this data, which will hopefully make it easier to find and visualise the data you're looking for.
A more technical explanation follows, so feel free to skip if you're just a casual user of the tools. :)
---
I found a source of hourly and minutely data at cryptocompare.com. I would like to have simply collected and used the minutely data, but this is only available for the previous 7 days, so instead I'm using a combination of interpolated hourly averages (to create synthetic minutely data), and the true minutely data for recent days, and into the future.
Because VESTS are not traded on exchanges they don't have a direct fiat conversion rate. This needs to be created using the STEEM to VESTS ratio. In the previous version of the tool, I used the present ratio for transactions across all time, but I have also improved the way this is calculated, again by interpolating between historic and the current rate.
I found some a couple of historic rates (since January 2017), including this from @timcliff, and have assumed a linear gradient for this data.
EDIT: The linear assumption doesn't hold perfectly, so there are differences of a few pence in some large totals. I think this is within the bounds of acceptability, but will continue to improve the accuracy over time.