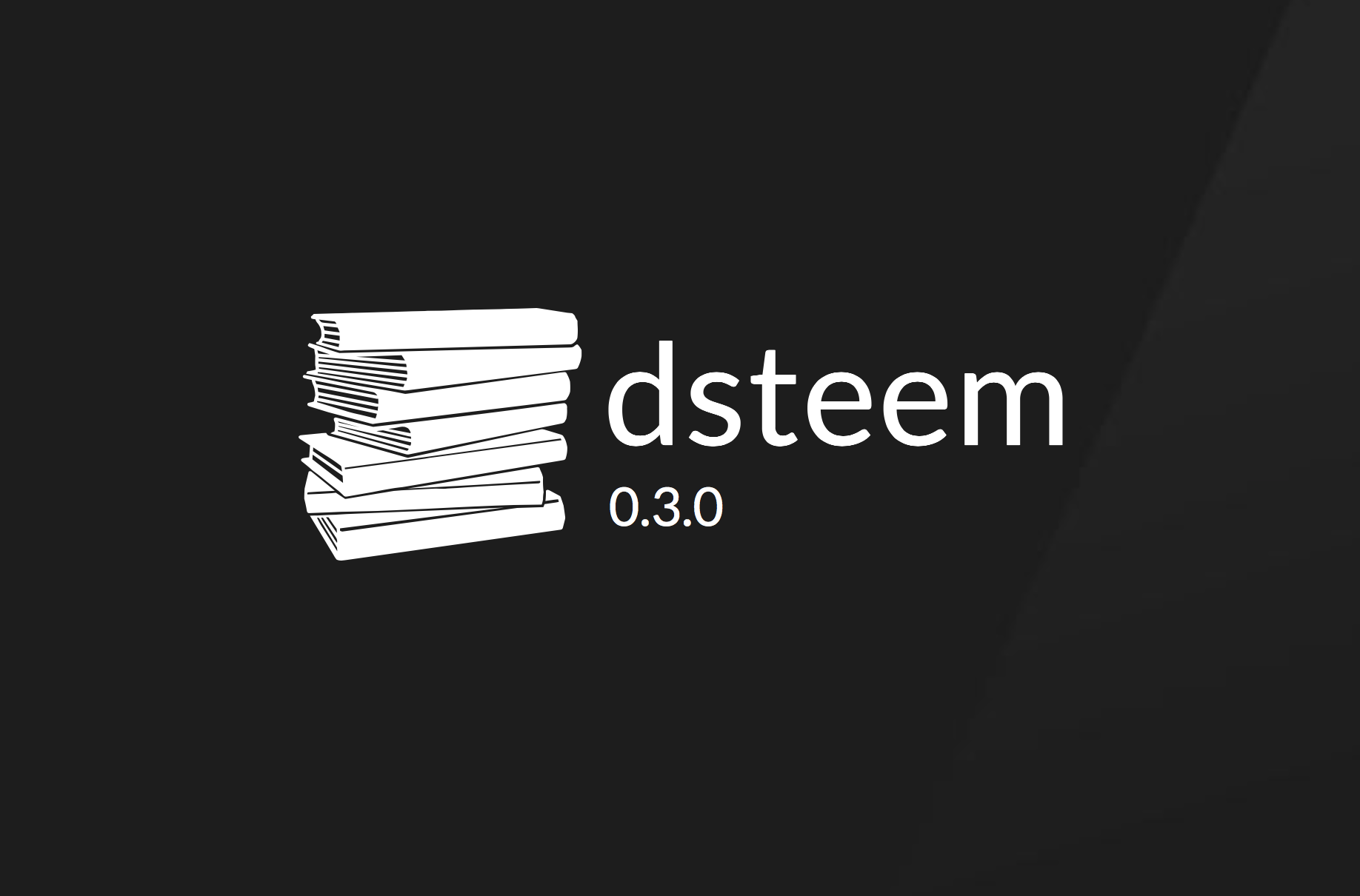 Just published version 0.3.0 of my dsteem library to npm!
Changelog:
ECDSA key management and transaction signing.
Broadcast API helpers.
Improved the block streaming API.
Added a vote bot example.
Now most of the heavy-lifting is complete, what needs to be done now is to continue implementing strongly typed helpers for all the API calls. I'm aiming for a feature-complete version 1.0 in a month or so.