You should be reading me saying the words "Opening all, Welcome to Season 2 of the decathlon."
Unfortunately that's not obviously the case.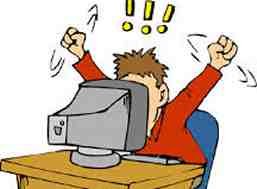 I had some setbacks this week Physically And Spent the whole day On Wednesday at the doctors office And A lot of time with a wound care specialist on Friday,


Which made it unable for me to concentrate on anything because the lack of sleep, pain coming and going, handling new levels of deuretics, add water retention.
For instance I met with the wound care specialist at 1 o'clock this past afternoon, yet I am not be able to get to sleep tonight because the procedure they did to me this afternoon .
Don't get me wrong I'm getting healthier, BUT what they did today gave me throbbing pain for the last 14 hours. Which meant, That I could not concentrate long enough To put up The blog postings for the contest . It also meant , I Have not gotten a good night sleep. So Working working later today Will probably be Not the case.
So I expect you want to know when it will start?
As long as the pain has subsided I can start the season.
Which might be the season might start this coming Wednesday,
Or
a little bit earlier If the pain will subside by then.
Please check back here on my blog for updates.
As a special bonus to my loyal followers of the steem decathlon for that necessity.



SPECIAL REWARDS POINTS TOWARDS SEASON 2!!!!!
any member who resteems AND UPVOTES any of my posts until the start of the season will get 1 position point for The overall participation leader board per post.
Make sure to reply here that you did, and To include the line:
"Preseason Participation points please"


Want ALT COIN SITUATIONS TO EXPLOIT?
In addition to Airdrops I blog about, I run have and publish information on faucets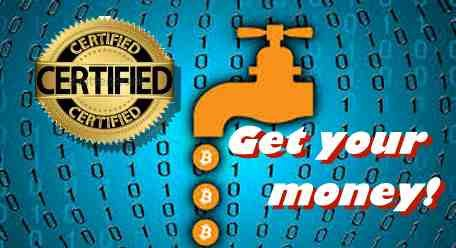 signup pages: http://vnsinc.com/LNG/launchreferrals.html
Quick launch list: http://vnsinc.com/LNG/pagestorun.html


And run steemdecathlon