Welcome to Day 7 of the 1ST Steem Decathlon!
QuickShot #4 Time to make us stand out from the rest!!!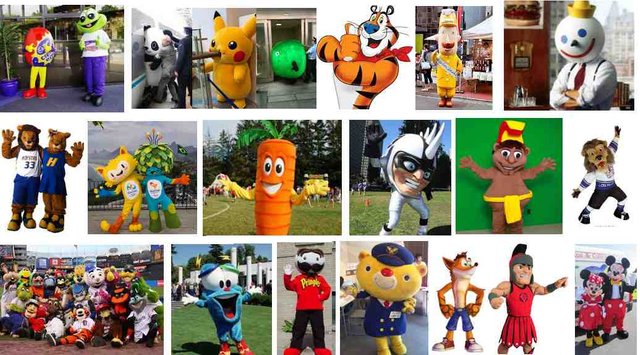 Every Olympics and sports team has a Mascot. A guide to our folly we can rally behind....
We need that for the Steem Decathlon!
In addition we need a catch phase like most products have: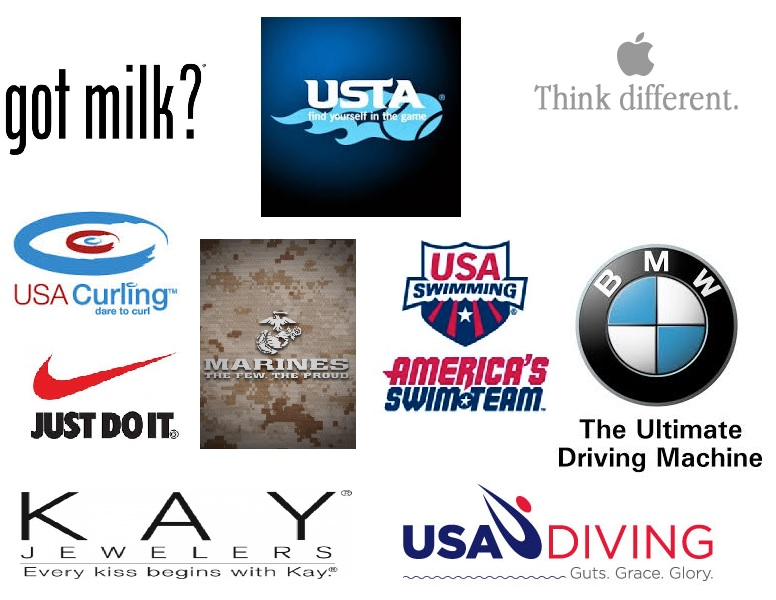 So today's Quickshot is going to do a little community building by getting the contestants involved with helping out again! I need you guys to use writing and art skills to come up with a mascot and tagline for the Steem Decathlon...
You can work on the tagline or images or both.

If you have not participated in The SteemIt Decathlon check out and upvote the following Blog posts:
What it's about.
FAQs

Now, on to the Contest
Quickshot is a short creative contest for challenging yourself, learning and having fun!
To encourage alot of entries this QuickShot will run for 4 days from time I post this initial release.
A participant must complete all the tasks for their entry to be valid.
Please understand that this a fun contest so have fun with your entries.....
Belly laughs go a long way....Remember that younger bloggers may participate in the future
and we want your art to get displayed (so no vulgarity)
There will be (2) 1st place winners (1) for Taglines and (1) for the Mascot
winning Mascots and Taglines may be used if It hits the mark.
The winning entry Authors and Artists will be listed on the http://Steeminati.com
and on a blog post by me after the contest entry period ends.
You will be allowed up to 3 entries of both types in this contest, so be creative and don't hold back...


Ok what are the Steps to participate....
upvote and resteem this post, and follow me before you put your entry in, so we can get your friends invited and build the reward pool

create your entry based on the info. provided above.

place your entry on SteemIt with the title:
"Steem Decathlon #1 D7E01 "Quickshot!" - Theme - 'Time to stand out" - A Mascot and Tagline!!!! Entry #"
And first first tag #steemdecathlon

For each of your entries you must upvote someone else's Meme in this contest and reply why you did it.

Please note if you have total of 0 Undelegated SteemPower in your account your entry will be downgraded because this is a community building contest.

People just complementing me without an entry or voting or helping to judge will not be upvoted.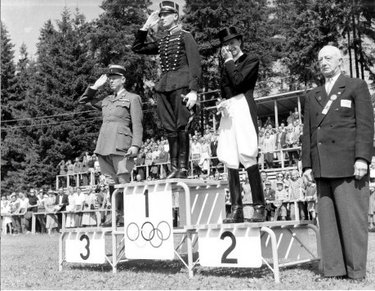 Here's



The top 3 places for authors and artists will split the reward pool for this event (2) 25, (2) 15 ,(2) 10 (you can only win one reward of each type for this event)
I will upvote with Steem Power valid entry blogs....so you will get author rewards in real money.....
Points will be distributed as outlined in the FAQ.
The winners will be announced here and the leaderboard will be on Steeminati.com after the events close.
I declare the SteemIt Decathlon Event open.
Thank you for participating and good luck!
Should you want to help out judging, writing contests, programming (and making a little money) contact me here: