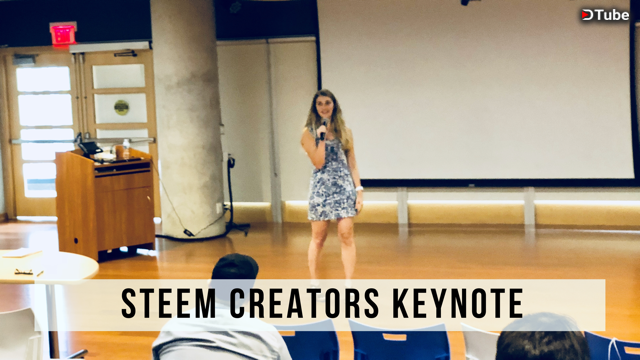 ---
Hi Friends!
WOW - what an absolute honor it was to be asked to fill a keynote spot at the Steem Creators Conference in Toronto. This video is about 30 minutes long and includes both my presentation and quite a bit of Q&A at the end as well.
I decided to take a big risk and get way out of my comfort zone for my talk. Instead of having a whole presentation rehearsed and a polished slide deck - I decided to just free flow my presentation and share from the heart. I trusted that the right things that this specific audience needed to hear would come out. Anyone who knows me - knows that in a planner, so this was super scary. It ended up being a really cool experience and I'm so glad I listened to my intuition and trusted it enough to get on stage and share.
To be honest, now that i've had this experience - I think I do prefer having some slides and a bit more prepared, but I'm so glad I listened to my gut and tried this out. It has really built a new connection between me and my intuition - so next time I am doubting myself I can say, "Remember that time you got up on stage without a plan?" It's a pretty cool feeling.
I really hope you guys enjoy watching my presentation! I'd like to extend the offer for questions to anyone who watches the video replay as well. Please don't hesitate to ask me anything below and I'd love to chat with you.
I just want to take a moment to encourage people to get to meetups and events like this whenever you can. It has been such a rewarding experience to meet with so many great steemians face to face. The learning, the collaborations, and the inspiration has been incredible. Not to mention all the fun after hours events too!
Love you guys and thanks for being part of this journey with me! <3
Here is a YouTube link for anyone who needs it.
Xo, Lea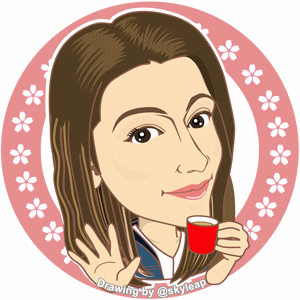 ---
More of my Steemy Adventures
---
---
▶️ DTube
▶️ IPFS