@healthrecipes 𝐒𝐭𝐞𝐞𝐦 𝐓𝐞𝐫𝐦𝐢𝐧𝐚𝐥 #𝐒𝐭𝐞𝐞𝐦𝐂𝐨𝐦𝐢𝐜 𝐂𝐨𝐧𝐭𝐞𝐬𝐭 #𝟏𝟒 [ENG] [ESP]
Hello my friends. Tonight I am sharing with all of you my contest entry of #SteemComic Contest #14 as seen on #SteemTerminal. Before do it I want to thank all users of that community for teach me a lot of things and be so kind with all the new users.
That said, let's go to the comic: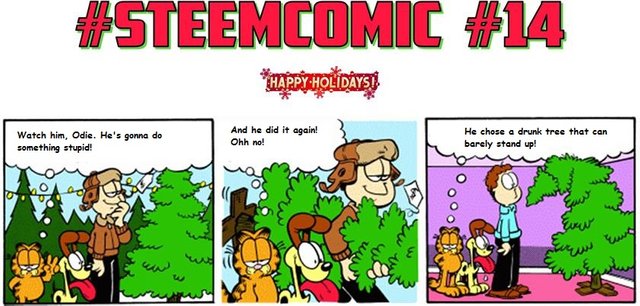 You have the chance to earn some good tokens and It´s very fun!!
Tell me in the comments if you liked it and what you think of my comic. Have a great 2020. Greetings from Argentina.
Hola mis amigos. Esta noche comparto con todos ustedes mi participación en el concurso #SteemComic Contest #14 como fue visto en #SteemTerminal. Antes de hacerlo quiero agradecer a todos los usuarios de esa comunidad por enseñarme muchas cosas y ser tan amables con todos los nuevos usuarios.
Dicho esto, vamos al cómic: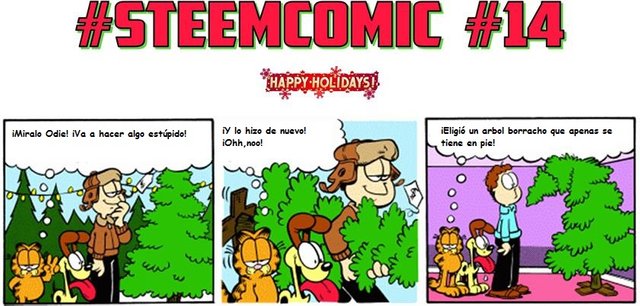 Tienes la oportunidad de ganar algunos buenos tokens y es muy divertido!!
Dime en los comentarios si te ha gustado y qué piensas de mi cómic. Que tengas un gran 2020. Saludos desde Argentina.