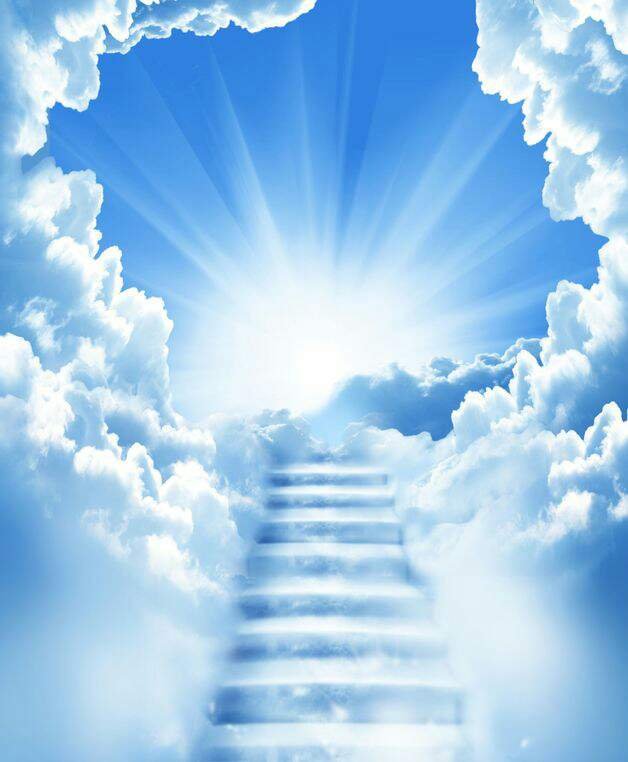 The word "Glory" suggests splendor, majesty and greatness. Although all these attributes can be ascribed to different things at different times, we have to realize that as those who have been called and chosen of God, part of our heritage is to show forth the glory of God.
1Peter 2:7-20
KJV:Unto you therefore which believe he is precious: but unto them which be disobedient, the stone which the builders disallowed, the same is made the head of the corner,
KJV:And a stone of stumbling, and a rock of offence, even to them which stumble at the word, being disobedient: whereunto also they were appointed.
KJV:But ye are a chosen generation, a royal priesthood, an holy nation, a peculiar people; that ye should shew forth the praises of him who hath called you out of darkness into his marvellous light;
KJV:Which in time past were not a people, but are now the people of God: which had not obtained mercy, but now have obtained mercy*
It is only man who has come into the reality of this life in Christ that can begin to understand what it means to know and show the glory of God.
The Glory of God are in two phases;
The Physical or Natural Glory
The Natural Glory includes man's intellect, emotions, beauty, physical strength, etc.
The Spiritual or Moral Glory
The Spiritual Glory has to do with the nature of God, the mind of God. It is the connection man has with God, to reign like God, speak like God and behave like God.
Verse 9 of our reading passage says we have been chosen, called out of darkness into God's marvelous. And we are to show the presence of Him that called us.
As carriers of God's glory, we are to radiate that glory. As we begin to look into God's word, and strive for the revealed truth, we would then rise into this life that shows the splendor and majesty of God.
Prayer Focus
Lord, let my life reflect your Glory
Shalom!
Stay ever blessed!
Image Source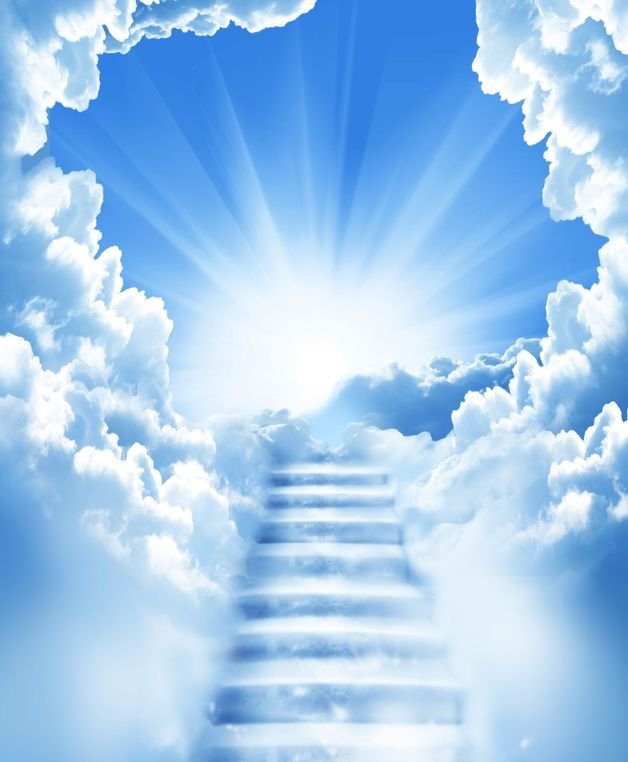 I am @zellypearl
Posted using Partiko Android