Believing in Jesus necessarily makes men and women with a delicate heart to his presence.
Jesus links us fraternally as children, Jesus brings the bonds of God's love to this world. That is why there is nothing that unites us as much as praying in his presence and feeling it knowing that he is with each of us.
Our father teaches us a general mode of concrete behavior for sibling relationships, especially when things do not go as we want or we have some kind of problem.
We have to keep in mind that what comes from Christ has a clear origin for his will: the loving will of God, which has to mark the correct course of our conduct as children of the all-powerful God.
And knowing that without him we are nothing, because we can do everything with him. Jesus is our strength.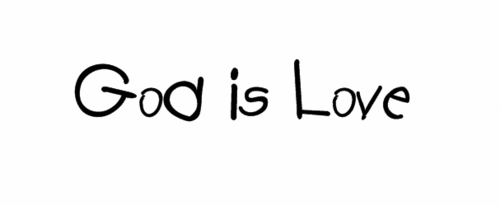 In this time you have not heard about @STEEMCHURCH, AND ITS PARISHES?