source
DIE TO CARRY FRUITS

(MORIR PARA LLEVAR FRUTOS)
John 12:24"Most assuredly, I say to you, if the grain of wheat does not fall to the ground and
dies, remains alone; but if it dies, it bears much fruit "
In the Scriptures, we see the great example of Jesus, who, speaking of himself, teaches us that the grain of
Wheat must die to bear fruit. We are also called to die to pride, to control
absolute, to self-sufficiency, to the carnal life independent of God. Since it is the only way to
to know God and to live the victories that he has prepared for our life.
WHAT IS THE BLOCK?
According to the dictionary, the breakdown comes from "the action of violently breaking a hard thing".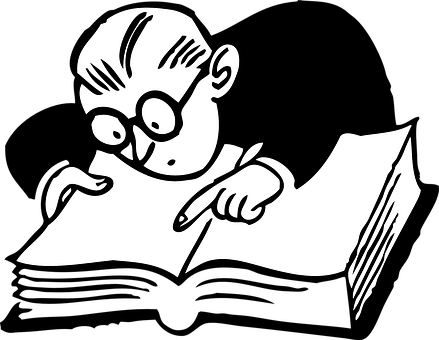 source
In spiritual breakdown, everything begins with a decision, of allowing God to take control of things.
This breaks all kinds of pride and self-sufficiency, to grow in dependence on God and total maturity
WHY IS THE KICKBACK NEEDED TO GROW?
Jesus was as experienced in brokenness, as Isaiah prophesied in chapter 53: 3.
The Lord knew how to differentiate very well between his own will and that of the Heavenly Father.
He understood that if he allowed the
kingdom of heaven will take control, then the results would be
totally eternal. Jesus surrendered his pride, his
experience, its comfort everything so that today we live the fruits.

source

Christ himself came to this world to die for us. Having God's purpose within him, he allowed the
Death on the cross is a victory for all those who believe in Him.
Therefore, we must learn to walk under the anointing and grace of the Holy Spirit. It is time of the breakdown.
It is necessary to recognize that without God, we can not achieve anything lasting.
But we must not underestimate the failures, but always learn from them as they are part of the school of God.
May your brokenness always lead you to seek the face of Jesus and that from within you flow
rivers of living water God bless you !.