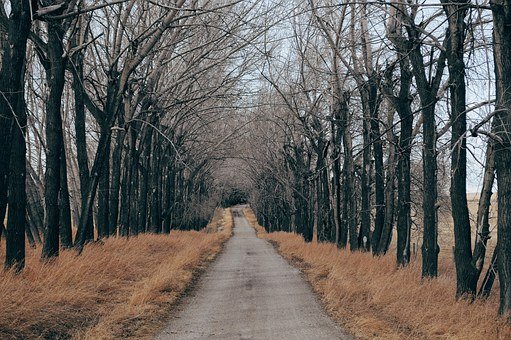 source
Meanwhile, Saul was still breathing out murderous threats against the Lord's disciples. He went to the high priest and asked him for letters to the synagogues in Damascus, so that if he found any there who belonged to the Way, whether men or women, he might take them as prisoners to Jerusalem. (Acts 9:1-2)
The above scripture calls the church the way. Who is the church? The church simply refers to the people of God; those who have accepted Jesus Christ and also believe in Him. The church is not the edifice. It is very interesting that the church would be described as the way.
Knowing that you are the way, it is time for you to start leading and showing people the right way to follow. It is very wrong of you as a believer of Christ Jesus to allow yourself be led by the worldly persons. The man of the world only knows the ways of the world and the things of the world. The world knows nothing about Jesus; on that note, do not be caught up in the ways of the world cause it can only lead you to destruction and damnation.
It is time that the children of the light awaken and live out their true purpose here on earth. We are the light of the world and the hope of the world. When you are not radiating that inner light you possess as a child of God, the world suffers in that they will not know the way.
The real way is Jesus Christ, He says in John 14:6: "I am the way, the truth and the life..." Come to Jesus today and make your existence meaningful and purposeful. More so, since we are the bearer of the gospel of Jesus, we have also automatically become the way. Do not live life like a confused individual; live life knowing that many are looking up to you for direction. Always go with that consciousness that you have a great cloud of witnesses.
You have been ordained to usher men into the presence of God. Start doing that today. God bless you!