If you know you're going to burn... Why do you burn?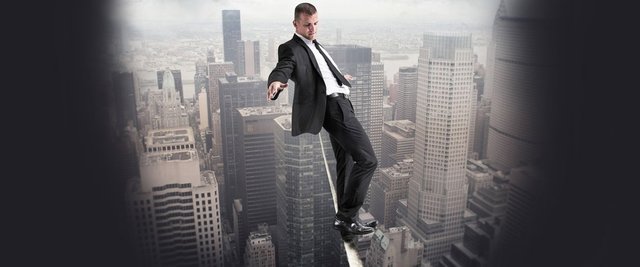 ---
Many times you know what can happen, and more so if it's a conflicting situation, or if it's a decision, for example; In a couple's relationship, if you think about cheating on the other person, you know you're putting a lot of things at risk, and even everything can come to an end, yet we ignore it and take a chance to see what can happen.
God has different plans in each other's lives, and the main one is that you are well, that you are comfortable in the everyday life, and above all, He does not want you to risk all those blessings that you have received from Him. But that freedom that each one has, often comes to debauchery that is a harmful consequence for the person, just check your life and you will see that by 'curiosity' you have burned and affected some of the life or life of those around you.
It is important not to get carried away at the moment, let alone by the passions that try to dominate the person, we must analyze and think very carefully about what are those risks that are going to be taken, and especially if they are necessary, since if you can avoid it you will win a lot. Don't put into practice that saying, 'Curiosity kills the cat' that what you want to know or prove does not result in something you will later regret.
We invite you to come and get you burned in the Love of God, that love that burns desperately for each of us and is willing to continue to give life and as it did on the cross so that you may have life and have it in abundance , let your heart light up with love, for which it is worth risking all 'God'.