---
Greetings brothers of Steemchurch, today after many days without writing I am again with you, the place where I am working we are without electricity for more than 21 days is a very difficult situation. Since the first shutdown was made in Venezuela, the light has not yet arrived there.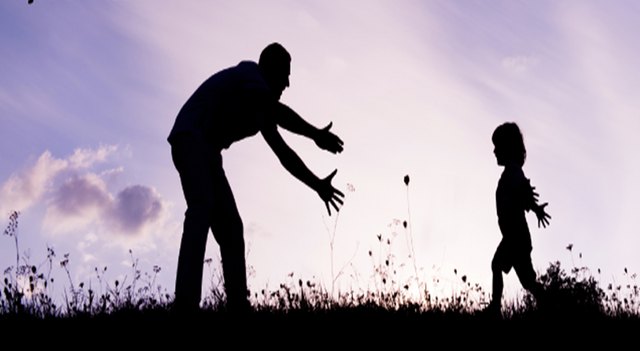 Many people live within a context of religious and spiritual life where the duality between living a life as a servant or a child's life becomes a huge conflict, because when they recognize that Jesus is their Lord and their Savior, they become servants. And that is the natural way, because it is necessary to recognize the lordship of Jesus. But at the same time, when they receive it, they have the right to become children of God, receiving the Spirit of adoption. And there? Be a servant or a son? That is the question.
Let's see some differences between these two forms of positioning. The first and undoubtedly most important is based on the belief of identity, because the servant is accepted and valued based on what he does, while the child is accepted and valued for what he is. In addition, we can highlight that:
The servant begins the day anxious and worried, wanting to know if his work will really please the Lord. The son rests in the love of the family.
The servant is accepted by his abilities. The son is accepted because of his personal relationship with the father.
The servant is accepted because of his productivity and performance. The son has his own place due to the position he occupies as a person.
At the end of the day, the servant has peace only if he is sure that he has proven his worth through work and performance, and the next morning his anxiety resumes. The child can be safe all day and know that tomorrow the situation will not change.
We have three fundamental beliefs in the formation of our identity: the belief of defining one's identity based on who we are, the belief in ability based on what we do and the belief in deserving based on what we have, that is: the Self, The Making and the, At times we can even know who we are, but we do not understand or have difficulties to know what we have or deserve, or what we can do.
An identity defined in the Self can lead to a doing and having a balanced and healthy way, so it is important to know who you are, and that is why I ask again:
And there? What do you prefer to be? Son or servant?