SteemChurch / Leaving Footprints in Health!!
Dear Readers/ Parishioners and Friends of SteemChurch and the Steem ecosystem!


We have started a social work campaign, with the aim of leaving a trace of love in humanity!
On this occasion, we will support the Health Sector!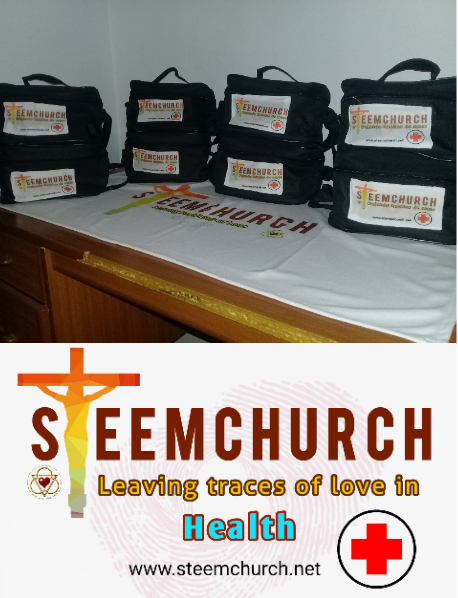 First Aid Boutique
In the course of time, SteemChurch has become crowds, with parishes in Venezuela, Nigeria and Ganha. It also has a farm that encourages productive and agricultural awareness, and an irrefutable commitment to preach the good news of the Gospel.
Each of these parishes, are working because we believe that the life of man, woman, family, were created by God to live a healthy life, in love and harmony, and as a final reward: The eternal life that Jesus Christ gave us.
That is why our struggle is against all forms of evil that want to cause unhappiness in people, @sirknight entitled it: A crusade for freedom.
We are all steemchurch and we are committed to this motto.
Deacons


God has given us many deacons, servants who passionately serve the Church of God in all the earth, although many of them are great professionals, who practice Medicine, Engineering, Professors, Administrators, Lawyers, etc., nevertheless, our title honorable in steemchurch is Deacon!
Is there a profession that is bigger than serving?
Jesus Christ would answer you: NO
We are serving in Agriculture, Education and Health!


We want to leave a mark of love in Health, @ammarn as a doctor has informed us of the chronicles that patients live in the outpatient clinics of Venezuela and this has caused us sadness! We are witnesses, of what it costs to obtain a medicine in this Country. Sister @lorennys had the brilliant idea of ​​making the First Aid Boutiques and we do not hesitate to support this great initiative.
Some schools that we have attended, we observe the great need for a First Aid Boutique, they do not even have an antiseptic alcohol to clean the wounds, which children usually do involuntarily.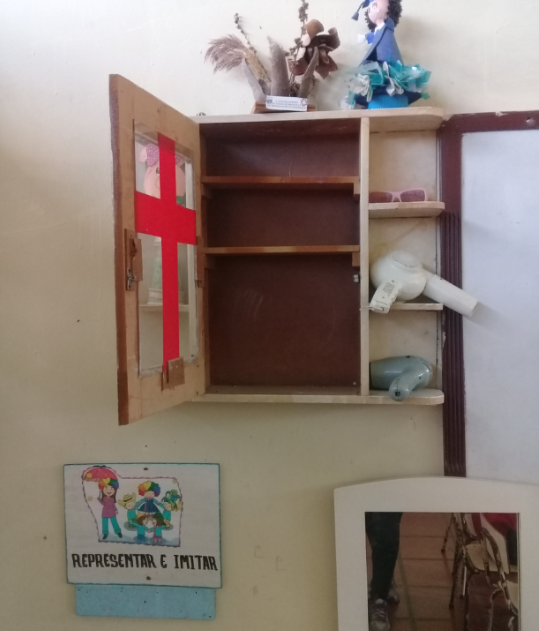 (Photo of the Boutique in a school in which recently, we delivered pencils and notebooks!)
Therefore, our plan now is to mitigate a little the impact that inflation has caused and, on behalf of Steemchurch, deliver a Boutique with first aid medications!
We prepare these Bags with the flag of SteemChurch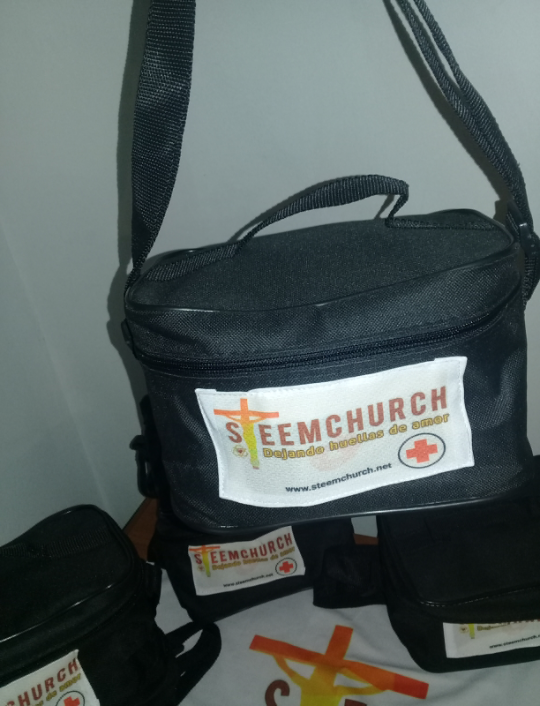 We have some medications and supplies for typical use in first aid, but we really need many more!
We need more:
Acetaminophen infantile
Antiseptic Alcohol
Peroxide
Soap brush for surgeon
Cotton
Transparent waterproof adhesive
Infant serum
Surgical gloves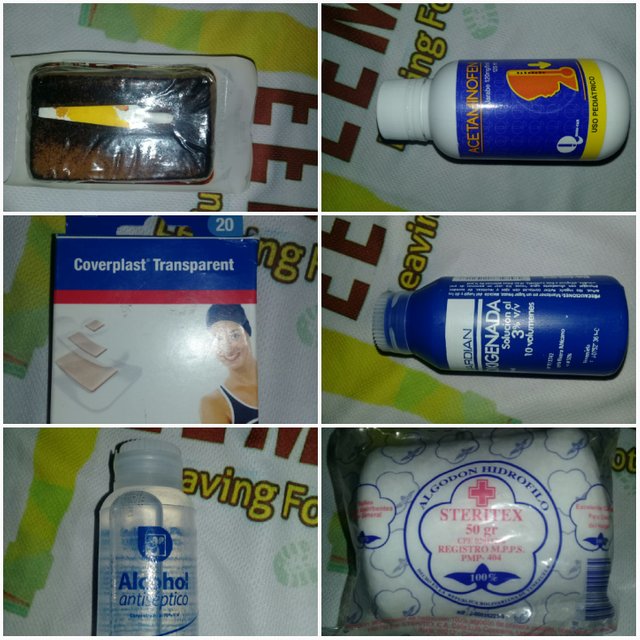 Thanks to the SBDs that SteemChurch has obtained in their wallet, it has served in a great way, to go step by step, managing to comply with noble causes.
Thanks to @sirknight and @sniffnscurry, to the brothers who send offerings, we can make a great impact on the world with the love of God in our hearts!


When we finish buying the supplies, we will be updating. Medical deacons are eager to go visit some schools and examine the children for free! The whole team is in the expectation of what is happening in the Church of Steem.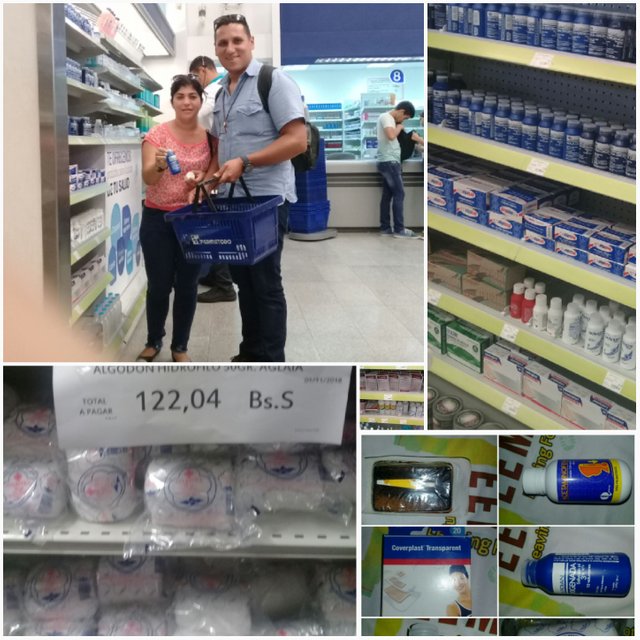 Do not forget! If someone asks you what is SteemChurch, say with pride that it is a Church that wants to leave a mark with the love of God!
Christian, raise your flag!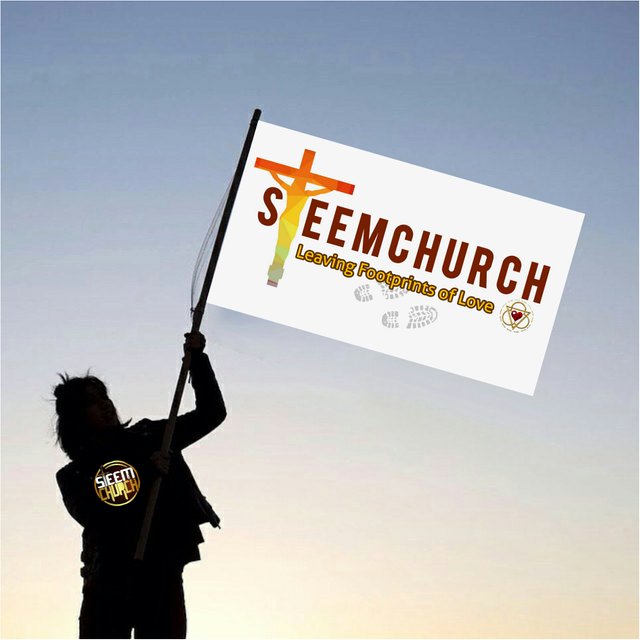 ---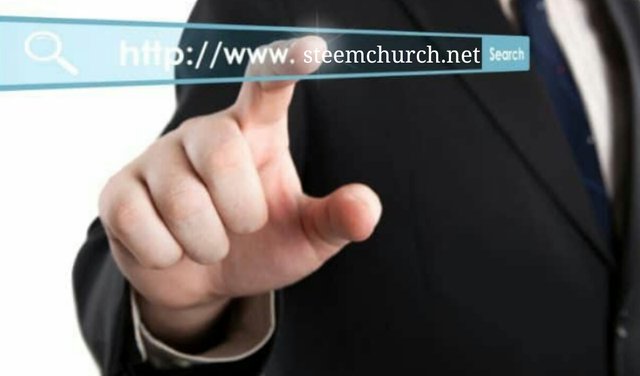 Deacon and CEO of SteemChurch:
@emiliocabrera