Bring Back SC-N ........... Her Existence Is Priceless
A blessed day to you all.
It is a blessing to have the very first church of the blockchain existing here on steemit by our very founder and father @sirknight who has given full support to the crusade of freedom and out of which we have tiers to ease the project with the creation of @sc-v, @sc-g and @sc-n.
---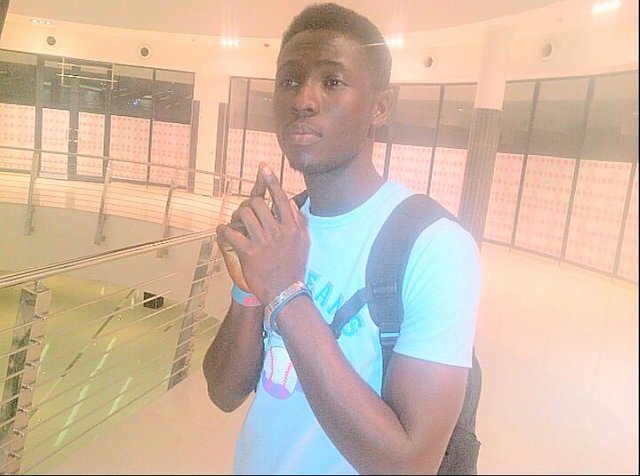 Recently a lot has been happening regarding the existence of Steem Church Nigeria @sc-n, which in reality is worrisome and soul weakening.
Right from the birth of Steem Church Nigeria, @sc-n has been wonderful, it has been a home, It has build in us hope, not just to parishioners but @sc-n has been able to touch lives of people around us all.
There was a time like that during the late days in the month of May, when we had the children's day, @sc-n went far and celebrated with a foundation that caters for orphans and disables, Children with different forms of deficiencies attends this foundation.@sc-n redefined hope for those kids by showing them love and sowed the seed of life in them.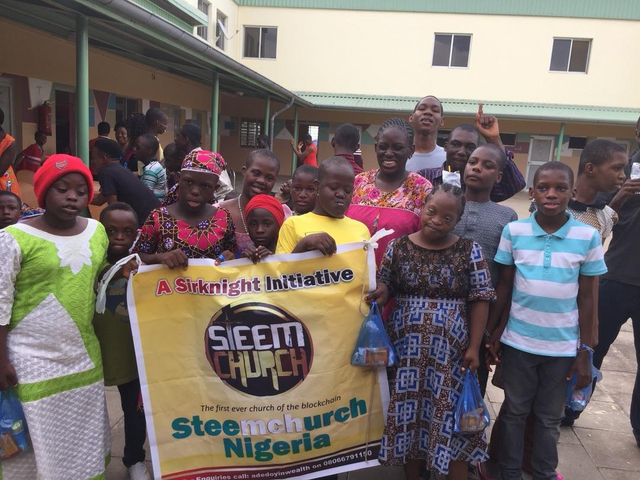 Those kids were so happy when they received the gift of love and kindness from steemchurch Nigeria, which is one of the advantages @sc-n has brought to our world.
@sc-n brought together Nigerian who joined the crusade for freedom led by our very leader @sirknight, with full support from himself as motivation.
@sc-n do write posts that touches lives spiritually and also resteem posts that enhance spiritual growth.. This part of @sc-n benefit to lives is so precious and priceless.
I myself have benefited from @sc-n countless times in different forms, spiritually, financially and phycological forms.
From @sc-n I read posts that supports spiritual growth, I meditate easily while I am on social media steemit, I enjoy the company of my fellow Nigerian when in the group chat on discord channel.
I write posts and I got chance of visibility through @sc-n resteeming and also receive upvotes for encouragement.
---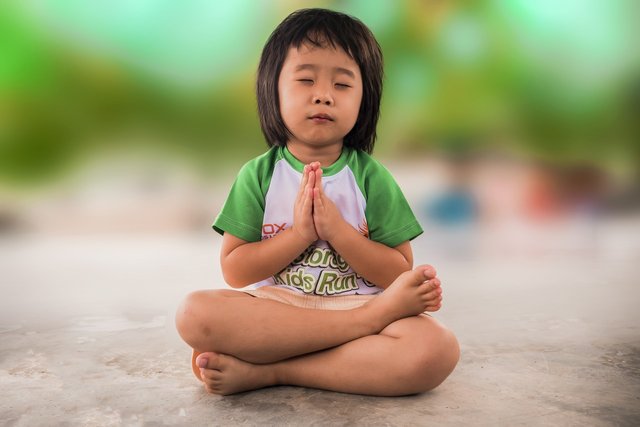 Image source
Steem Church Nigeria Is A Home & SC-N Parishioners Are My Family.
Please Bring Back Steem Church Nigeria