Here is SirKnight, laying in bed, sore and tired. His 10 year old squire having run him ragged.
Over the past 3 days we have been to swimming carnivals, tennis comps and surfing lessons together.
On top of this, we have played another 6 hours of tennis, walked the dog and run around the local park together....
... and despite the pains, this Knight couldn't be happier.
His boy will be all grown up one day and he might be too busy for his old man. The memories that they are building together however, will last forever.
Don't take your children for granted. Love them. Teach them well. And give them time, as much time as you can.
Don't make the mistake that so many do.
The Cat's in the Cradle - Harry Chapin
Did you tear up? This Knight always does.
---
The SteemChurch expansion is going well, though it has been delayed by 2 weeks. A problem with worker proposal smart contract.
We have two volunteers from the SteemChurch to serve as Telos Arbitrators, but more on this in coming days. Telos is already creating opportunities for our parishioners.
Within the next two weeks we will start building our parishioner database. And hopefully in 4 weeks we will commence the onboarding of our parishioners, their families and friends.
---
Enjoy your Sunday and time with your family.
God bless.
I am... SirKnight
---
(Awesome portrait thanks to Apostle Tikhub @apostle-th)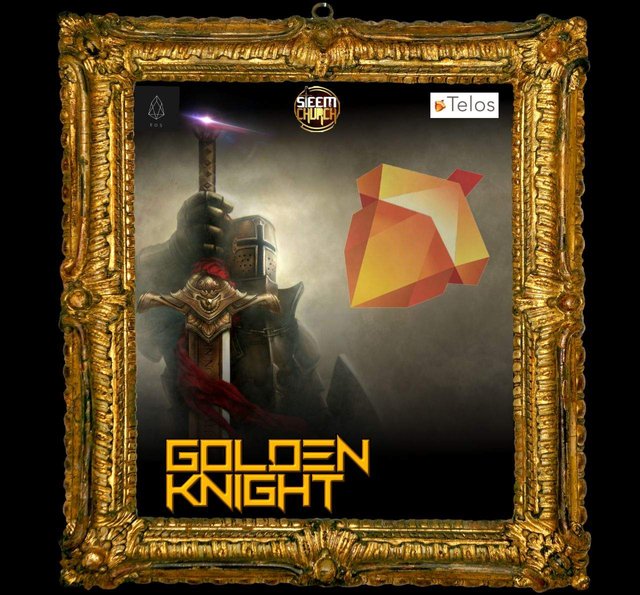 Posted using Partiko Android