Ladies and Gentlemen of the SteemChurch,
'Peace be with you.'
---
Tonight, this Knight reflects from the lounge, on his mobile, as JuniorKnight battles foe on the PC.
Is it reflection tonight? Or it extreme patience?
Whatever it is, this Knight is determined to give eSteem a crack.
---
Patience.
1 - This Knight patiently awaits a crypto recovery.
2 - Patiently awaiting Hardfork 20.
3 - Patiently awaiting the release of our holy Beatitudes. (Thankyou @isaacfem for another awesome billboard)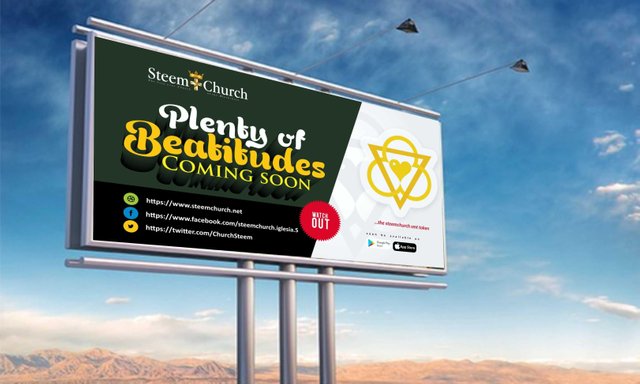 4 - Patiently awaiting the Chimaera blockchain rebrand and launch.
5 - Patiently awaiting another 1000% rise in the EOS RAM price.
6 - Patently being patient.
---
A prayer to St Anthony.
It is not just blockchain testing the patience of this Knight. Earlier this week SirKnight had his keys go missing.
CvgWd54c6hhdegg
Hehe.
Not those keys. These keys.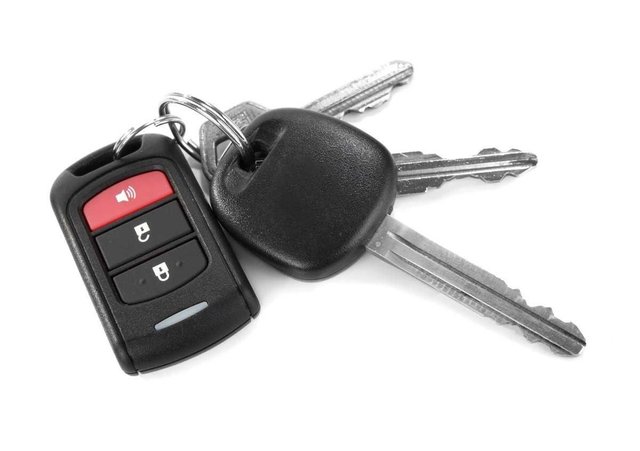 Lost at sword and mace practice
As almost all here will attest - there is nothing quite so annoying as losing your car keys.
That night however, whilst calm, composed, yet slightly vexed, this Knight prayed to Saint Anthony - the patron Saint of lost things.
'Dear Saint Anthony, help me please; some little bugger, has walked off with my keys.'
Alas, 24 hours later, this Knight's keys were returned. Thank you Saint Anthony.
---
Does this post qualify as a Ulog?
---
Enjoying the new feel eSteem.
---
Be well brothers and sisters and know that soon our patience will be rewarded.
---

---