WELCOME TO THE BLOG OF STEEMCHURCH VENEZUELA@sc-v
We are in a stage of transition and growth and we continue to work with Bread From Heaven, this time the ministry @arcadedios with leaders Obcelis and Arcadio Luces, shared with children, doing recycling activities sharing the word of Jesus.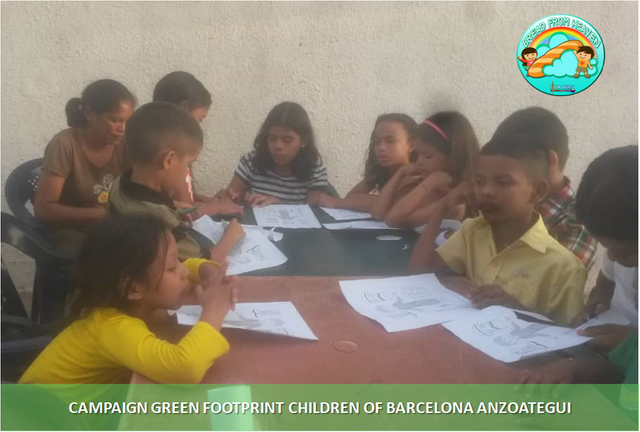 Recycling is the best way to take advantage of the materials used because with them new materials are created.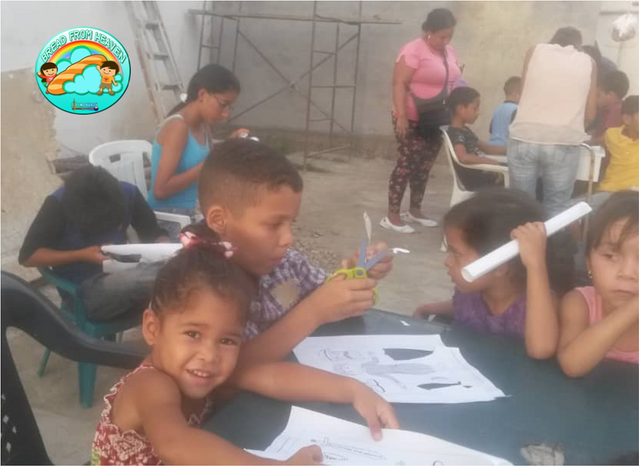 Thanks to recycling we can save a lot of time and money that we had not imagined, besides allowing us to give life to our imagination, to create things that we never thought we could create and to sow a sense of responsibility for our Planet, not only in us but in our children. At the end of the day we are his example to follow, so everything must start with us.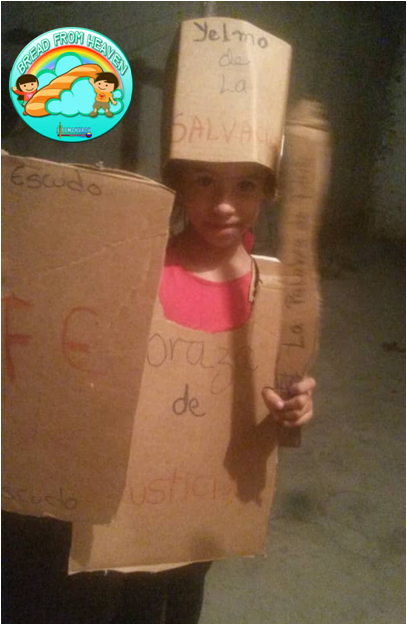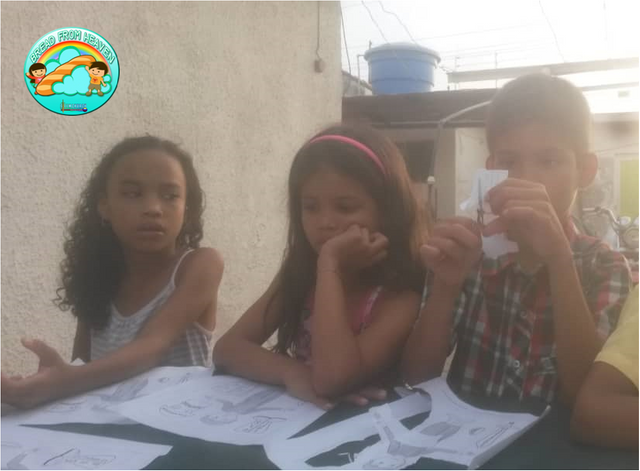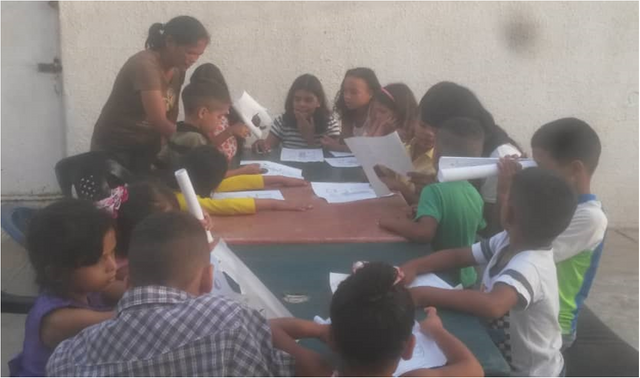 Recycling we contribute to make our whole environment much cleaner. In this way, it will be possible to enjoy a city and a planet more free of pollution. Its main advantages include the conservation and saving of energy, raw materials and natural resources, as well as the reduction of the volume of waste to be disposed of.Recycled materials can help young children to develop their imagination and encourage their creativity, in addition to increasing their concentration and levels and times of attention, through specific and specific actions that require great delimitation.
BREAD FROM HEAVEN CARRYING A REFRIGERY TO THE SMALLEST AFTER THEIR ACTIVITIES.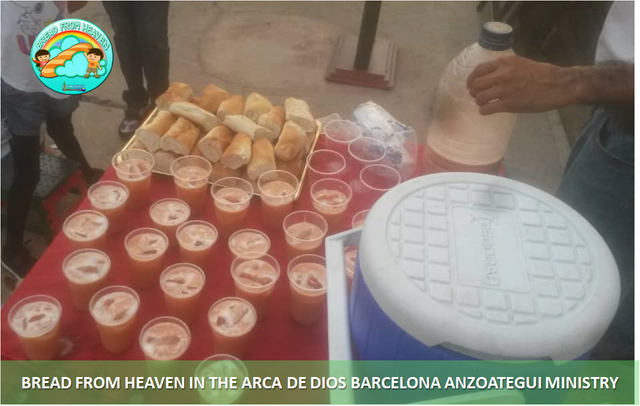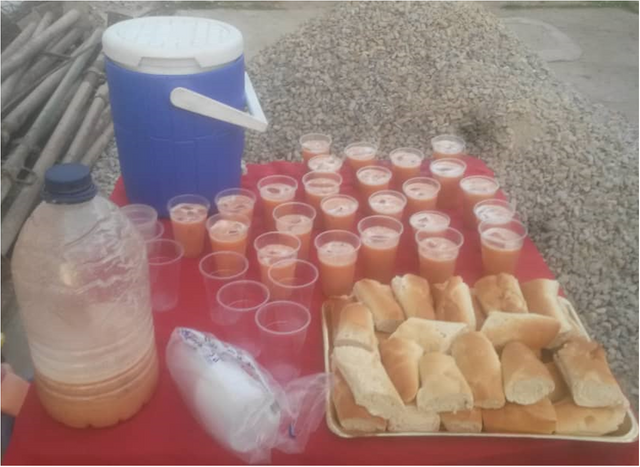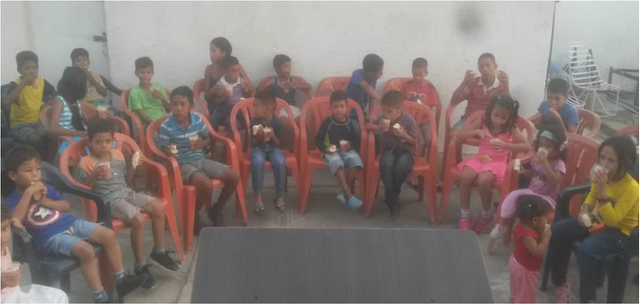 While continuing to instill in the children the Christian values, always praying until seeing the restitution of Venezuela…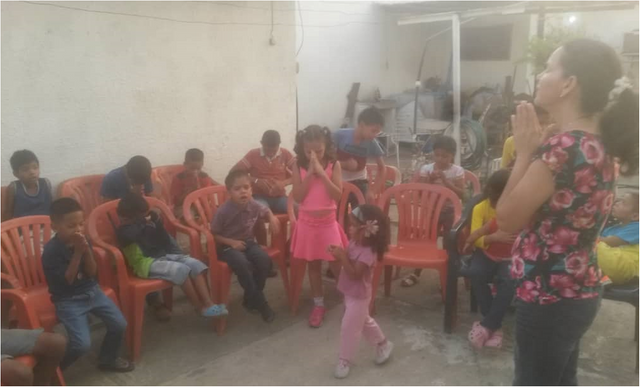 The good news is that a part of our children from @arcadedios are in Steemchurch Telos.
WE WILL REACH CROWS IN THE CRUSADE OF FREEDOM.
What to do now?
@Sc-v, will be in the communities and rural areas implementing social work and our educational campaigns, to which we will integrate Steemchurch Telos, this is a wonderful opportunity to grow, to bring hope to many people, children are the fundamental pillars to build that desired future.

SteemChurch Telos Expansion: your NEW SteemChurch Telos account
The SteemChurch Telos expansion is about establishing ourselves on a new platform capable of facilitating commerce, banking, commerce and logistics - opening up many more opportunities than social media and blogs.
Telos is one of the most advanced blockchains on the planet. Incredibly fast and highly scalable. Built from the same blockchain architecture as EOS, Telos can do everything EOS can do. At the moment, however, Telos is relatively unknown and resources are cheap. Which means that we are establishing here at an ideal time.
For the first access to your account we recommend that you download SQRL to your PC.
If you have any questions, please do not hesitate to consult through the email:
darlenys@steemchurch.org
Or in our situation room SC.Telos in Telgram:
https://t.me/joinchat/JfcYQRZKH3Fu0M9kIzcjjw
To register at Steemchurch telos, fill out the following form:
https://goo.gl/forms/TOJ4cCDiMT4KlM0g2

Blessed are those who work for peace, because they will be called children of God. Matthew 5: 9 | NVI
Support this project on
https://fundition.io/#!/@sc-v/wx2n2agr9
We thank our collaborators
@sirknight,@sniffnscurry,@pennsif,@adollaraday,@fundition,@redpalestino, @wilx, @charitycurator, @theycallmedan,@curatorhulk, @impactn-projects,@partiko, @hanshotfirst.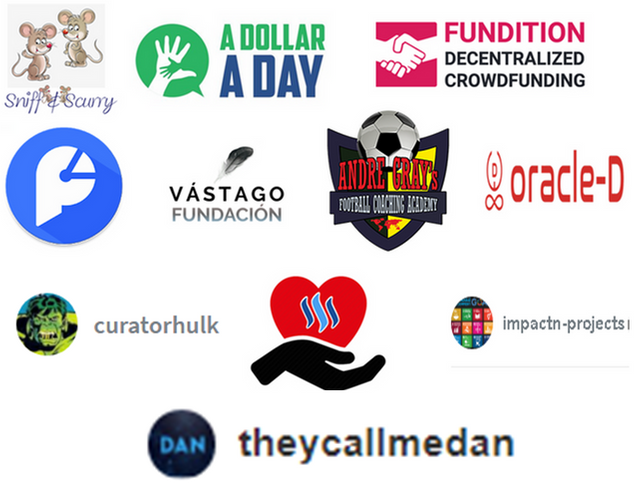 Our special thanks @steempress-io.for their collaboration to add value to this platform. If you want to use steempress, look for information here:steempress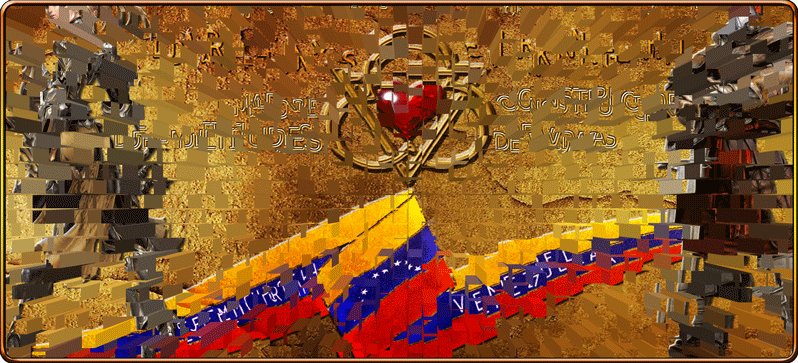 ---
Posted from my blog with SteemPress : http://sc-v.repollo.org/2019/06/07/blog22-activating-bread-from-heaven-and-green-footprint-in-barcelona-anzoategui-with-the-arca-de-dios-ministry/
---