Greetings wonderful people of steemchurch community it's nice to have you on this blog today, my best regards to our wonderful leader @sirknight, @steemchurch as well as our sister parish @sc-g and most of all @sc-v.
To our beloved sister @darlenys01 I want to appreciate your great work, I must say you are indeed an inspiration to us all and In no distance time @sc-n will be coming up with something mind blowing and our goal is attain greater hight. @emiliocabrera, @marcelo and the whole crew I greet you all, may God bless you richly.
To our very own sister and parishioner @ammyluv a very special congratulations to you on your appointment, I know you will make us proud because you are a good person with a good heart. God bless you.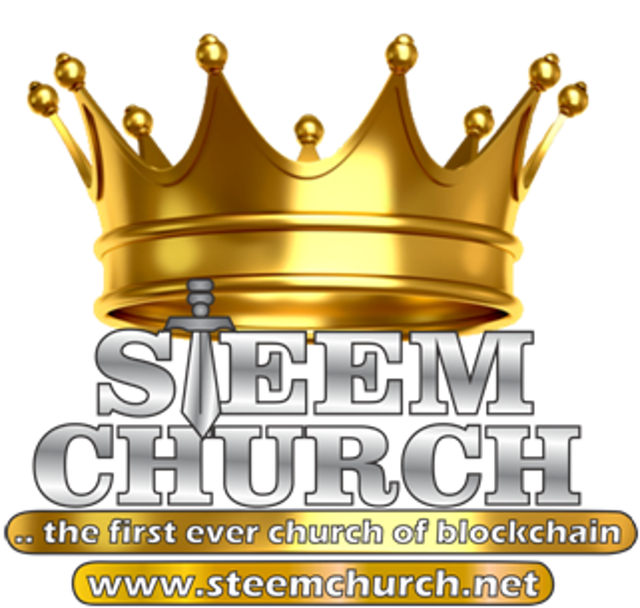 Steem have really been of great help to Nigerian steemians even though it dropped to a certain price. Even if it has not been our major source of income, it has been of a great support. And I am sure my fellow nigerians will agree to me on that.
HERE ARE THE BASIC ISSUES STEEM CAN SOLVE FOR A COMMON NIGERIAN.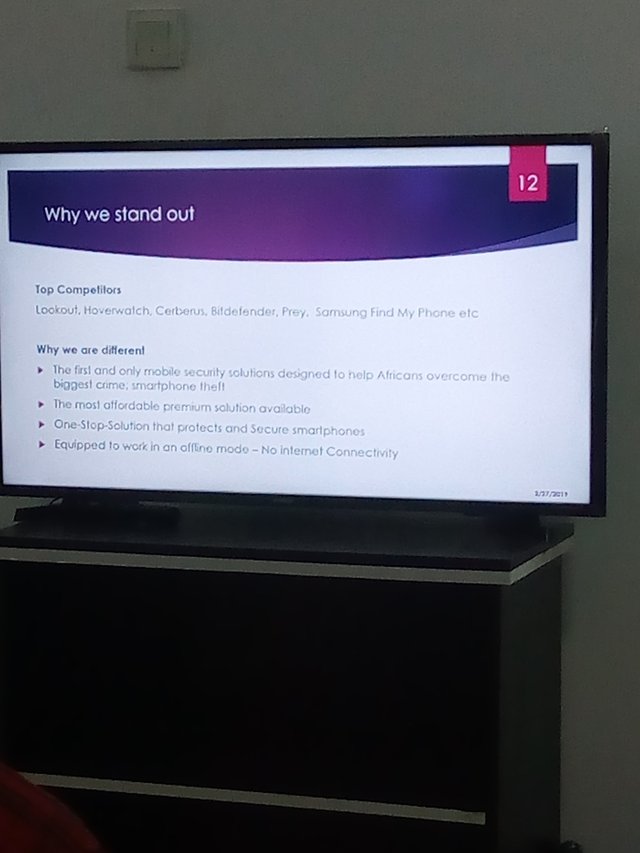 INTERNET SERVICE
With the current steem price risen a bit to N150/1Steem, 10 steem can go a long way in buying a standard data plan for 1 month. Although some people consume more than that a month while some don't even use up to that. But averagely 10 STEEM can go a long way for data.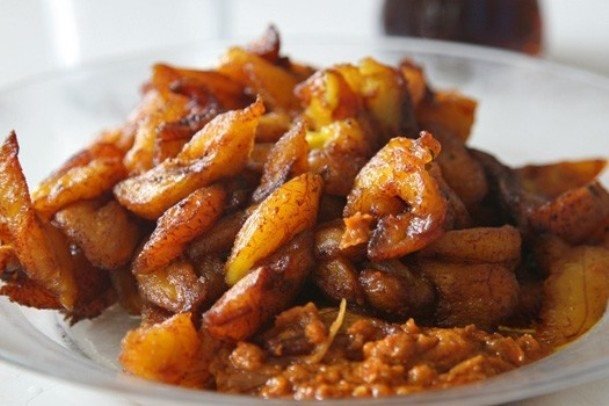 A GOOD MEAL
20 STEEM which is about N3000 can prepare you a good pot of rice for about 2-3 people. Either with straw and meat... Depending on how you like it.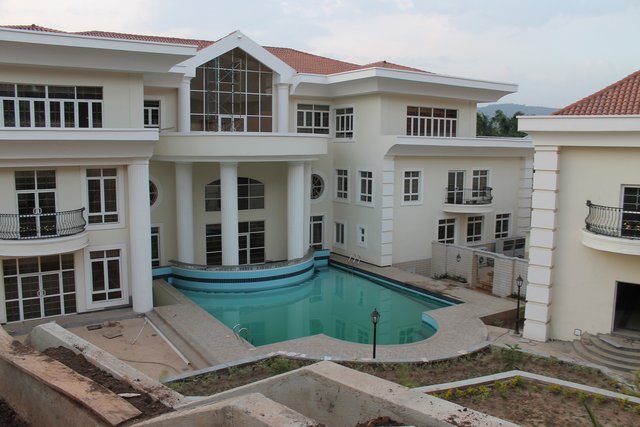 SHELTER
Paying your annual rent with steem can be ridiculous because you may need well over 600 STEEM per year to fit that bills, of which I know is really difficult meeting up with if you don't have extra support.
Nigerian steemians are actually filled with joy that the price of steem is rising at list we can hope to solve more problems with steem.
I have been dying to meetup with @fatherfaith who live in another state which is the capital of city of Nigeria, but on transportation alone am likely to spend over 75 STEEM. so we keep up through internet.

Even at this, steem has really help a lot of steemians here in Nigeria, expecially steemchurch parishioners, we have really been supported by our very own leader and father @sirknight. The legendary of all knight... The undisputed legendary steemian of all time...
You have helped nigerians a lot, now I understand that portion of the Bible that says
When there is casting down, there shall be lifting up.
Nigerians are indeed grateful to you @sirknight...
THE HERO OF OUR TIME
Made this post to show a brief summary of what the economy of Nigeria looks like and what it's like to be a Nigerian steemian...
HOPE YOU ALL ENJOY THE RIDE.
GOD BLESS
AW.