My entry to goldencenser challenge #19
MURDER A GRIEVIOUS SIN AGAINST GOD
---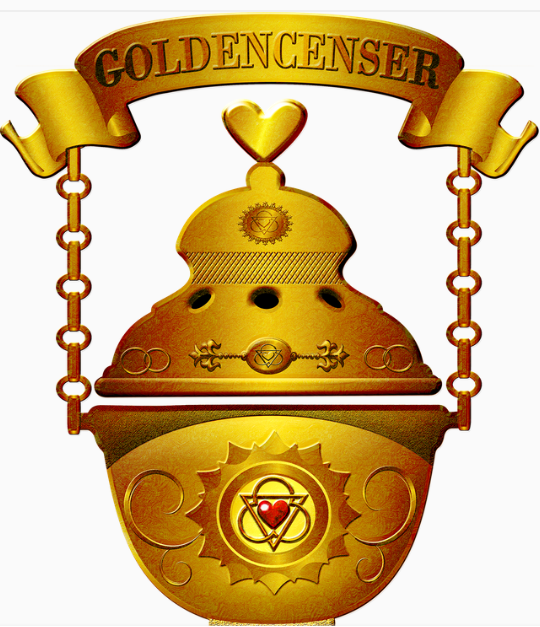 ---
I sent 5Hearts to goldencenser on Telos Blockchain with the aid of my EOS Lynx DApp, i was blessed with a tremendeous gift of 5Hearts in return with a reminder of how God values and treasures life from his word the Holy Bible @ Exodus 20:13, which say's
"You shall not murder.
---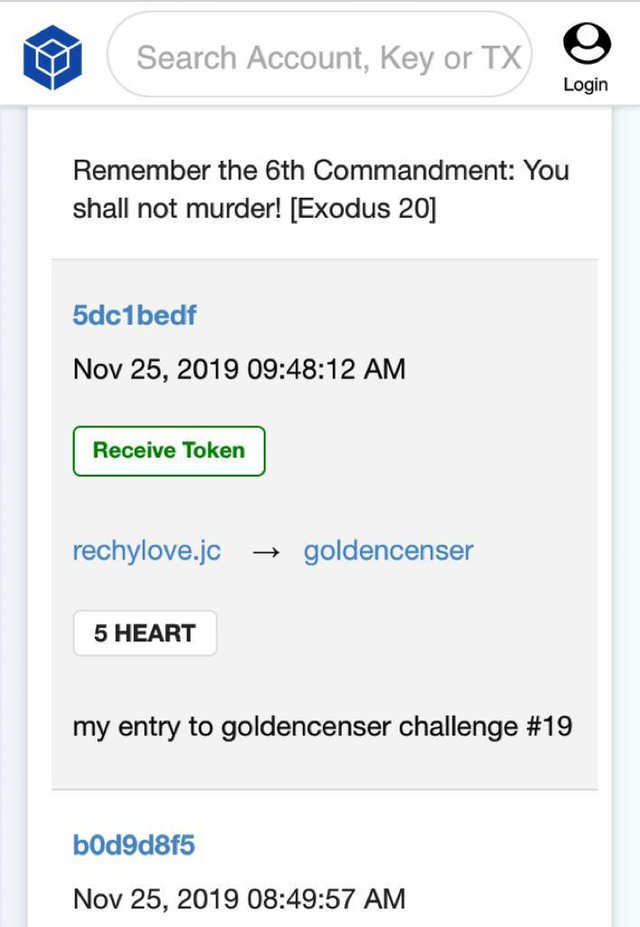 ---
Summary
God's dealing with his children really shows that he (God) really values life and holds it in estimable value that is why in one of his commandments, he said the above statement.

God's commandment is not burdensome, but it's for our own benefit, because murder or life taking is a grievious sin against God and humanity. So we must do all it takes to adhere to God's commandments and principles because it is beneficial to us and human in general.
May we all have a blessed week.
My shoutout goes to @sirknight @darlenys01 @uyobong @maxdevalue @wafrica @ammyluv @sniffnscurry @sc-g @sc-v for your tremendeous love, support and contributions to humanity. And to the entire steem members
Your upvote, resteem and advice are all needed and appreciated.
My Telos I.D is rechylove.jc
Thanks for reading.....still your dearie rechylove😃😃😃😃😃😃
Posted using Partiko Android