Community of @steemchurch, @sc-telos, @sc-v and @scv-sucre, today I want to share with you. My trust in God, God is our hope, I call you to always put our hope in God and remain attached to him. Even if we have to paddle against the tide in a world full of sin. Even if we have fallen, even if we have fallen, because God is pleased in the heart that simply opens without hiding anything, to the man who confesses that he humbles himself ... if we sit in darkness, He will be our light. .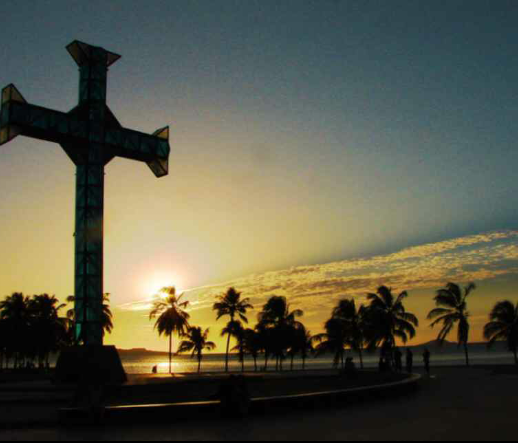 In the month of June I managed to refer 44 parishioners to Telos, despite having painful news in June 02: The physical disappearance of the mother of our friend and brother @emiliocabrera and the physical disappearance of my friend's mother and sister @riveradc. These are difficult situations for all, I lost my mother years ago, and it is an insurmountable loss, but today in the grace of God and with the hope of the resurrection I hope to find her again. Therefore, I ask God to fill the hearts of Emilio and Dolianna with hope to meet their mothers again in eternal life.
Brothers, I have a lot of hope in the Expansion to Telos, so this weekend I set my own goal in the Telos registry, managing to present 25 new parishioners, for which I want to thank the ladies Marcia and Ammyluv, who make the creation possible of the accounts:
odanio.jc
lorantn.jc
granados.jc
aguiarc.jc
julioccp.jc
eriroxi.jc
arrieche.jc
willy.jc
querecuto.jc
mariaef.jc
alberjrr.jc
larezv.jc
blancoc.jc
andresw.jc
victort.jc
montanoa.jc
jenglys.jc
pinedam.jc
latino.jc
trinidad.jc
mariatine.jc
alirism.jc
saiben.jc
josemanue.jc
mendezdie.jc
I hope to receive blessings and be able to continue with my contribution to the growth of Telos.
Greetings @nashilda17.