IS ANYTHING HARD FOR THE LORD
IS ANYTHING HARD FOR THE LORD?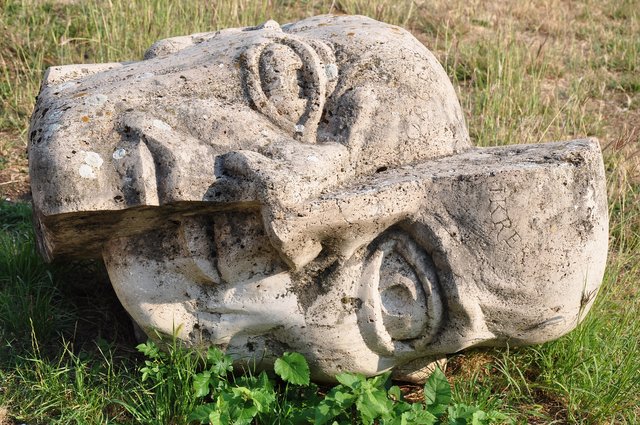 Genesis 15:2
Abram said, My LORD YAHWEH, where are YOUR promises? I am still childless and all I have will go to Eliezer of Damascus.
The Word of the LORD came to Abram in Genesis 15:1 not to be afraid but his response was that he had no child to inherit his blessings. By now, you might have started asking; where are the promises of GOD that came to you through HIS Word, dreams, or prophecy at the beginning of this year ? You may have lost hope because six months into the year, you have not seen any sign of fulfilment. Beloved, will you doubt if the president of the country promises you?
Is there something GOD cannot do? Has HE said it and will HE not do it?(Numbers 23:19)
Be very sure that once you have heard from GOD, it shall surely be fulfilled to HIS glory. This is the time the devil will suggest to you to forget about this year and start thinking about next year. Rebuke him and speak the Word of GOD to him. Hope against hope like Abraham and keep on praying and you will receive your testimony. I pray that you will receive a dumbfounding testimony this year in the Name of JESUS.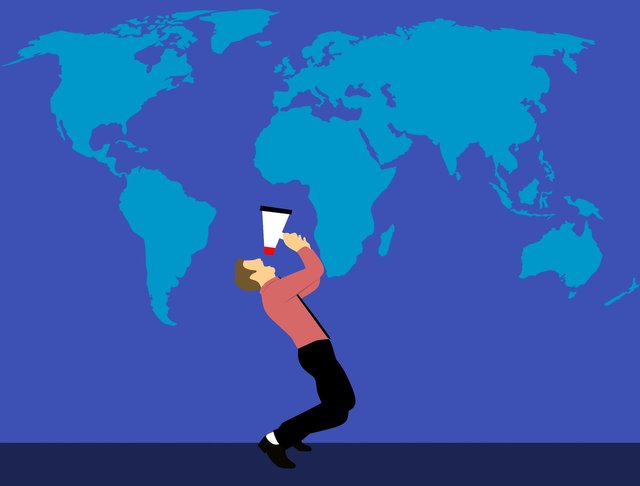 Who against hope believed in hope, that he might become the father of many nations, according to that which was spoken, so shall thy seed be.
(Romans 4:18)