HAVE A GREAT FAITH BELIEVER
Matthew 15:28
Then JESUS answered and said to her, "O woman, great is your faith! Let it be to you as you desire." And her daughter was healed from that very hour.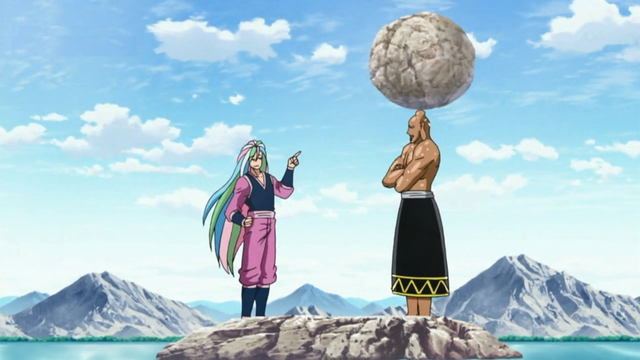 Faith is the substance of things hoped for, the evidence of things not seen (Hebrews 11:1).
It is a spiritual medium through which we engage the invisible GOD for extraordinary victory.
The GOD we serve cannot be seen so without faith you cannot connect with HIM or engage HIM for exploits.
This is why without faith no one can please or move GOD (Hebrews 11:6).
Faith is not something we can see neither is it something you can feel. This is where many get it wrong. They want to see or feel something before they believe.
There are different levels of faith described in the Bible; some of which are: little faith (Matthew 6:30), faith that is likened to a mustard seed (Luke 17:6) and great faith (Luke 7:9).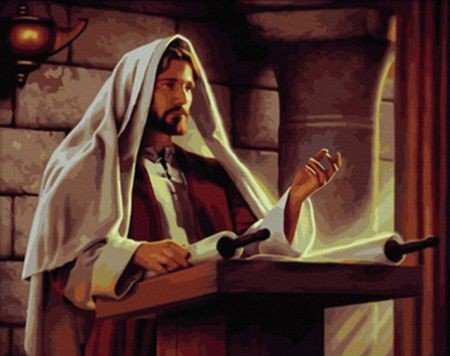 JESUS described the faith of the Canaanite woman as great faith. This is the kind of faith that brings answers to prayer.
Great faith moves GOD to act on our behalf. The faith that never gives up until results are seen. This kind of faith is persistent, consistent, fervent and determined in prayer.
If you have such great faith, nothing shall be an obstacle because you will see beyond those obstacles and barriers.
I pray that GOD grants you such great faith in the Name of JESUS.
...Assuredly, I say to you, I have not found such great faith, not even in Israel! (Matthew 8:10)