DO YOU UNDERSTAND FREEDOM, THEN WHY DO YOU WANT TO SELL YOURS
Hello steemains of steemchurch I greet you all, today is another wonderful day 8n my life and I say a big thanks to the most high God.
Some people don't understand what is meant by freedom, so always they prefer to sell them and rather be slaves. Today all what I want to tell you brethren is that don't sell you freedom.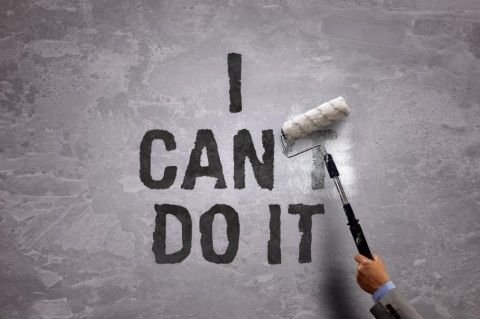 DON'T SELL YOUR FREEDOM
John 8:34
JESUS answered them, Verily, verily, I say unto you, Whosoever committeth sin is the servant of sin.
Many Christians have one major challenge to combat with which is their inability to deal with sin.
They struggle with one sin or the other and have become slaves to sin.
It may not be because they desire to sin, but like what the apostle Paul talked about in Romans 7:19, they cannot do the good they want to but rather, they do the evil which they do not want to.
Once you become slave to someone or something, the person or that thing controls you and determines what you do or say.
Until one is free from the bondage of sin, you can never overcome sin. The only thing that can save you is the truth that comes from CHRIST.
Ye shall know the truth and the truth shall make you free (John 8:32).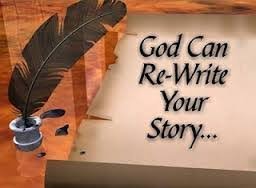 Most Christians have tried all they can but the more they try, the more they fail and frustrated they become. You can never do it with your own strength or might so don't try. For the BIble said "without Him a man is empty"
JESUS is the only answer to that challenge. This is why Paul could say later that he could do all things through CHRIST WHO strengtheneth him (Philippians 4:13)
If you have struggled with any sin, the time has come for you to invite CHRIST to set you free. HE is the only answer.
I pray that you will be set free from any kind of sin or bondage you might have struggled with for a long time in the Name of JESUS.
If the SON therefore shall make you free, ye shall be free indeed. (John 8:36