STEEMCHURCH - We must pay!
A warm greeting Dear friends and brothers
Welcome to my blog
God bless you!
If your sins are as scarlet, they shall be as white as snow; if they are red like crimson, they shall be as wool.
Isaiah 1:18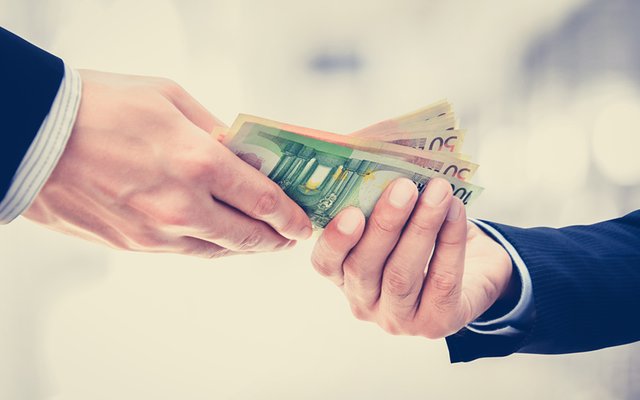 Source
What is the voice that speaks like this, that says it is not enough, that we still have to pay? It is the voice of conscience... We cannot get rid of our guilt, of our known or hidden faults; it is impossible to get rid of them through activism or pleasures! Whatever we do, we never manage to silence the voice of our conscience completely, because we feel condemned by a higher moral law.
Sometimes we try to numb our conscience by seeking to compensate for our sins with good works (a charity, for example) that prove to us that we are not so bad. But nothing works, the voice continues to claim, and more and more!
However, let us listen carefully: another voice is raised, not to condemn us, but to call us. This insistent voice persecutes us everywhere. It is the voice of God's love, the voice of the Gospel that presents us with a Savior, the Lord Jesus, and nothing can stop it.
This voice reaches you today! Perhaps you have already heard it many times, but you have not responded... Jesus calls you to go to him, to recognize your sins, to speak with him. He wants you to trust him fully. He wants to truly dialogue with you, not to condemn you, but to tell you that he forgives sins through his work on the cross.
Then your conscience will be set free, and you will enjoy doing good to please the Lord!