STEEMCHURCH - Servant or friend?
A warm greeting Dear friends and brothers
Welcome to my blog
God bless you!
(Jesus said :) You are my friends, if you do what I command you. I will no longer call you servants, because the servant does not know what his lord does; but I have called you friends, because all the things that I heard from my Father, I have made known to you.
John 15: 14-15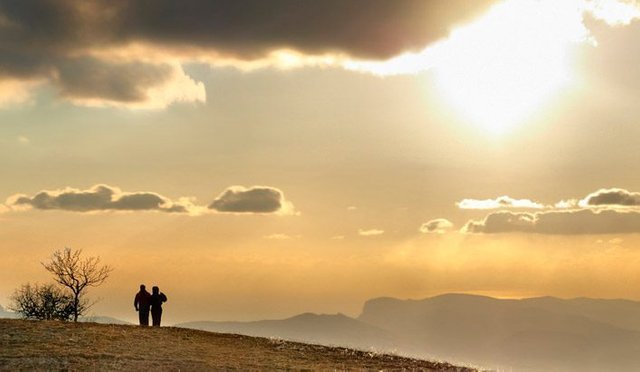 Source
In ancient times there was a great difference between a slave and a free man. No doubt it was very rare for a master to treat his slave as a friend!
Now, Jesus honored his disciples by calling them "friends." He spoke to them with confidence and simplicity. He shared with them the secret of his mission on earth. He made known to them all that he heard from his Father, as he also teaches us to us through the gospel. He spoke to them of God's love, of his desire to forgive man and to reconcile him with him. That was his way of acting.
The privilege of the believer to live as a friend of Christ depends on his obedience to his commandments. Jesus commands us, in particular, to love one another (John 15:12). Those who practice divine love are truly their friends. A friend is someone you trust, to whom you can reveal your thoughts, feelings, projects.
Believers have the privilege of serving the Lord. The apostles liked to present themselves as servants of the Lord Jesus (Romans 1: 1, 2 Peter 1: 1, etc.). However, however great the privilege of being his servants, that of being his friends is even greater. Considered as slaves, we would only need clear instructions to fulfill the task entrusted to us. But as friends, we know their thoughts and feelings. And this is enough to direct all our conduct, regarding God as our neighbor.

@STEEMCHURCH

@SC-V