a dependent woman
It is impressive what the dependence of God should be, this will tell him from a point of view of a woman, I understood that if I need dress, footwear or food should come to me heavenly Father but all my life I also had other needs, that kind of needs that we would always want women.
Like love, feel loved and protected, get some people details but even until he had not understood that I still have to ask my father, yes! I know it sounds something crazy, but the truth is that my first relationship is with God, and is the one I should ask all this, the details come from my father, and who is love. Well, my heavenly Father love, and if I need to feel loved who would come that love?, For the although although he is put to me my God.
In short to these small big details, a woman must depend on God!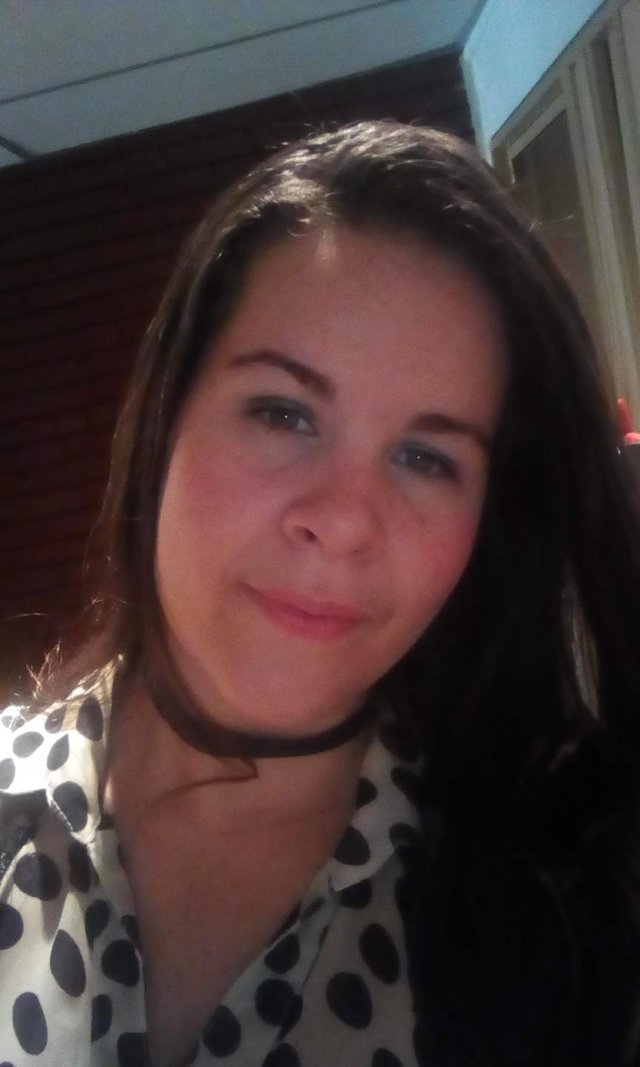 Posted using Partiko Android