Compassionate and loving father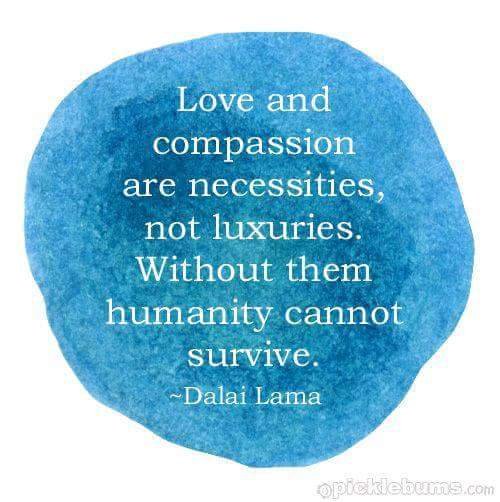 When I think about the DEPTH of PAINS, DIVISIVENESS, DISORIENTATION & BROKENNESS that people are going through in society, I think of a humanity that is at the verge of monumental collapse.
Such was the condition of the post-exilic people of Israel: a people battered by their bitter exilic experiences, a people dishevelled & disoriented like SHEEP WITHOUT A SHEPHERD. God sent shepherds to cushion their emotional pains, to soothe their festering wounds, to satisfy their hunger and quench their thirst, and to chart for them the path of reconciliation and peace. Instead of living up to expectation, the SHEPHERDS of Israel left for GAINS, & the sheep were left in PAINS.
A promise of a GOOD SHEPHERD was made and fulfilled in the person of Jesus. In him, we see a template for SHEPHERD-LEADERSHIP. From him, we learn that a GOOD SHEPHERD GATHERS & DOES NOT SCATTER; HE HEALS & DOES NOT WOUND; HE BUILDS BRIDGES & DOES NOT COLLAPSE THE EXISTING ONES. ABOVE ALL, he is moved by COMPASSION, not by compensation.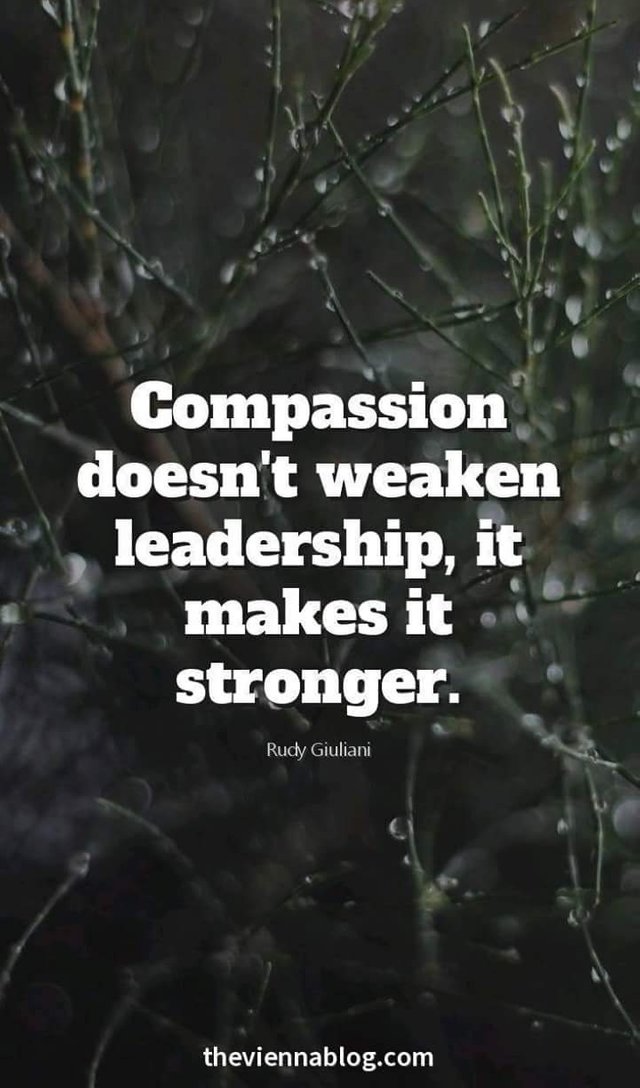 Jesus was a GOOD SHEPHERD because he was moved by LOVE and COMPASSION for the sheep (for a humanity in need of help). We may think that it is not our business, but the business of those in leadership, to make this world a more peaceful and habitable place. But then, we must not forget that a little act of compassion and love can make a whole lot of difference in somebody's life.
If we can focus on becoming more COMPASSIONATE & LOVING, our world will surely become a better place. Let's take it as a project!
Happy Sunday to you!