Good morning, has two words Good and Morning. Good is something that is not bad, but satisfactory,pleasurable,well and ok doing right etc.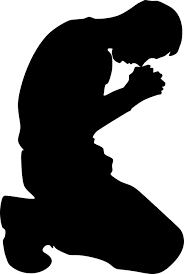 Gen. 1:4-31 (and God saw that it was good).
Morning speaks of new beginning,an early start, light
(Gen. 1:5) and God called the light day and the darkness he called night, and the evening and the morning were the first day).
Now saying Good morning is decreeing, speaking, prophesying, pronouncing on the day or something, an early satisfaction or something that is done well and early or it's saying something good to happen at an early stage not in the evening when nothing can be done.
Jn. 9:4 Work while it is day, for the evening cometh where there shall be no time.
The good morning you tell God go extra miles to tell God to touch the various parts of your body that needs touch and the good morning you tell your health makes all the condition that is not favourable in your body or health to be favourable with you, you need to speak to your body Good morning so that everything about your body will be good.
The Good morning of your today takes charge of your body yesterday, our body is the temple of God and the temple of God does not regards anything bad.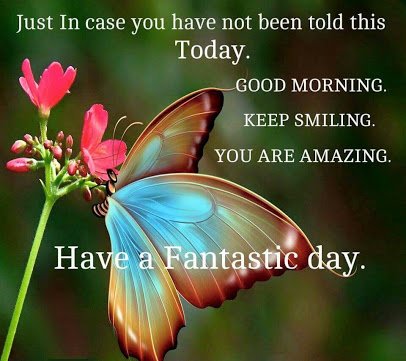 Mark 5:25-34 talks about the woman with the issue of blood, it was when the woman remembered to say Good morning my body and Good morning God that the issue of the blood dried; what have you to say to your body or health today.
Let the whole world say Good morning my body.
The good health is not only as a result of the good food that you eat but its as a result of the position that God occupies in you.
Let the world say Good morning Jesus. According to the word of God every part of the body of Christ is useful (Eph. 4:11-12), also as your body is useful.
There is no place for sickness, Good morning my body for Good and divine health.