We must be Concerted as the body of Christ
Consolidated and affirmed in Christ
Good evening to all reading friends, greetings to all of you from my country Venezuela, a land with many adverse situations but with a great and wonderful God who has control of everything.
I send you a big hug from a distance on every continent.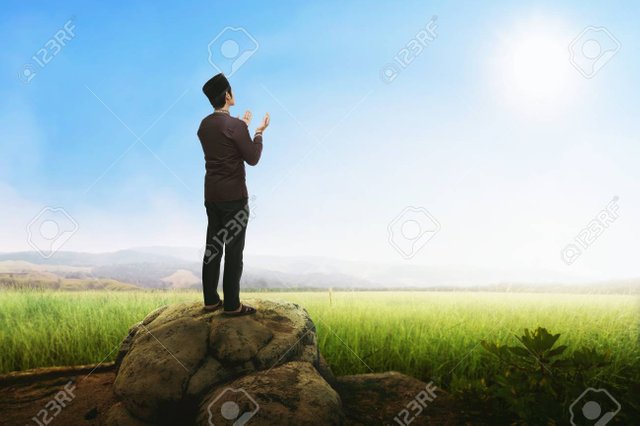 https://previews.123rf.com
1 Pedro 2 Reina-Valera 1960 (RVR1960)
1 _Discarding, therefore, all malice, all deceit, hypocrisy, envy, and all detractions,
2 desire, as newborn children, unadulterated spiritual milk, so that through it you may grow for salvation,
3 if you have liked the kindness of the Lord.
The living stone
4 Approaching you, living stone, discarded certainly by men, but for God chosen and precious,
5 You too, as living stones, be built as a spiritual house and holy priesthood, to offer spiritual sacrifices acceptable to God through Jesus Christ.
6 Therefore it also contains the Scripture:
Behold, I put in Zion the main stone of the angle, chosen, precious;
And whoever believes in him will not be ashamed.
7 For you, then, those who believe, he is precious; but for those who don't believe,
The stone that the builders discarded,
It has become the head of the angle;
8 and: Stone of stumbling, and rock that makes fall, m because they stumble in the word, being disobedient; to which they were also destined.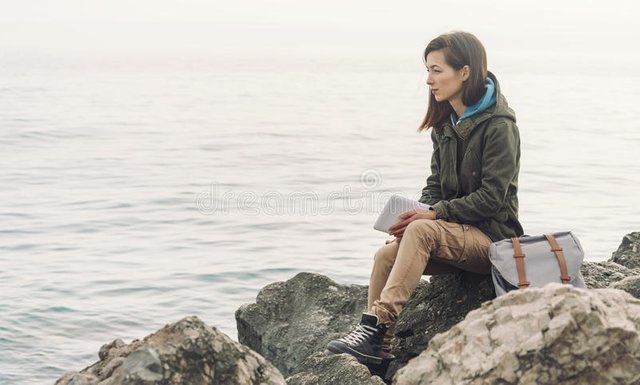 https://thumbs.dreamstime.com
For many people just believing in Jesus is enough to get to heaven and so says the writing that everyone who believes in the Lord will be saved, but not all things are literal, there is a demand towards the believer to practice what God says in his word.
It is a duty of every Christian to keep and put into practice the biblical instructions, however sometimes we simply settle for believing, in the book of Santiago we are exhorted to be makers of the truths of the gospel.