The family and the unity bond.
The family and the unity bond.
Dear friends and brothers, may the peace of God help you and sustain you every day in the name of Christ. I greet all who read, comment and forward this post.
---
Tonight I will publish a fraction of text with a reflection on the family and the important link of unity that each of its members must have, do not forget that it is no use to have knowledge of something if we can not put it into practice, that is to say If we say that we love our families but do not show with facts, it is as if we simply threw blows into the air without hitting anything.
*******************************************************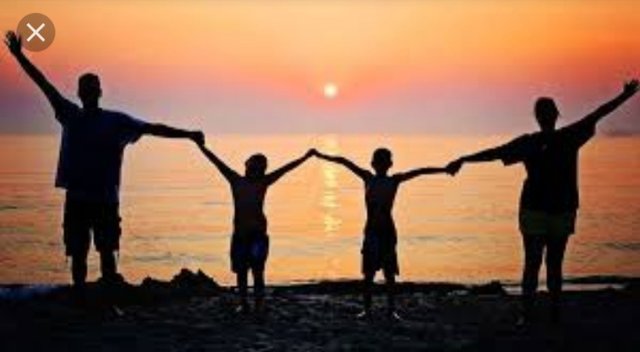 A gift from God that must be taken care of God
Just as we are good with others should be with our loved ones, the bible says that the one who provides for his house is worse than an unbeliever, we must comply with our husbands, wives and children in everything, always rely on unanimity and burdens will be made bearable.
Bear one another's burdens, and thus fulfill the law of Christ.
Galatians 6: 2 RVR1960
https://bible.com/bible/149/gal.6.2.RVR1960