Jehovah is greater than any difficulty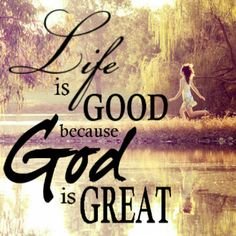 https://i.pinimg.com
Good evening dear friends, my most sincere greetings to all of you, on this day I hope that God in his infinite mercy blesses your lives with his powerful presence, helping you in your ways so that your will is fulfilled.
---
Yesterday I was sharing a reflection regarding the attitude of staying with the hope placed on Jesus, today I want to touch a very similar point that has to do with the confidence we can have in Jesus and his word, the conviction we have about The Lord will give us an indication of how much we trust in our heavenly father.
---
In the morning I was talking with my father-in-law who is also my brother in the faith about the fact of declaring the word, basically this means that at a given moment we must express the promises of God or reflect to the Lord how much our heart is rooted in him.
An example of this is Psalm 23
Psalm 23 Reina-Valera 1960 (NIV)
Jehovah is my shepherd
David's Psalm.
Jehovah is my shepherd; Nothing will be missing.
2 In places of delicate pastures it will make me rest;
Beside still waters will shepherd me.
3 It will comfort my soul;
He will lead me on paths of justice for the sake of his name.
4 Even though I walk in the valley of the shadow of death,
I will fear no evil, for you will be with me;
Your rod and your staff will give me breath.
5 You set a table before me in the presence of my distressers;
You anoint my head with oil; My cup is overflowing.
6 Surely good and mercy will follow me every day of my life,
And in the house of Jehovah I will dwell for long days.
Notice the level of trust David had in Jehovah, his expressions reveal a humiliated and secure heart in the presence of God, naming aspects of daily life as sustenance in verse 1 when he says: Jehovah is my shepherd nothing I will be missing, feeling firmness and security of being kept when he mentions in delicate pastures he will shepherd me.
One of the most tremendous verses of this biblical passage is the following: Although I walk in the valley of the shadow of death, I will not fear any evil, because you will be with me; Your rod and your staff will give me breath.
Definitely we must cling to God and his word, which will make us have peace at all times, in times of abundance but also of shortages, disease or any other situation.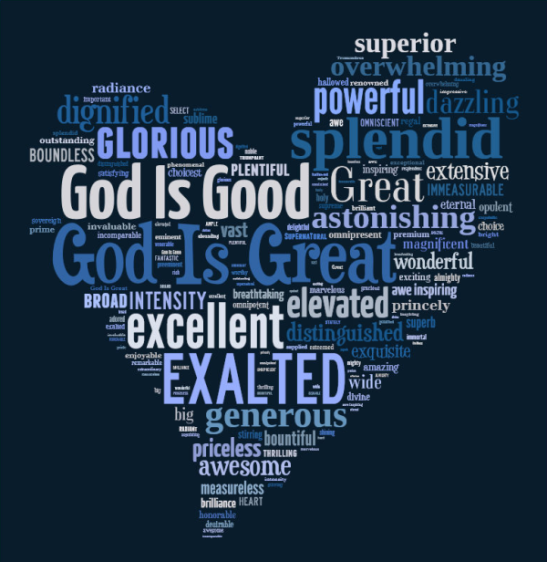 https://www.lovethispic.com
The Lord is God who guards and guides those who love him, difficult situations may come, but the Lord is greater.
God bless you
@jeanglou