I have you the best Gift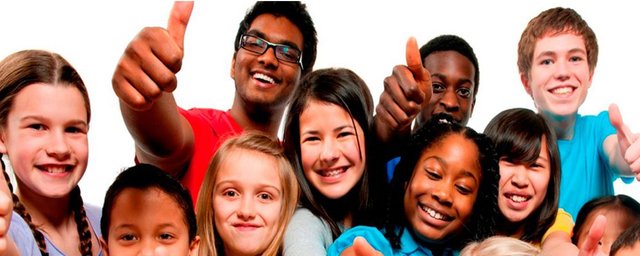 https://e625.com
Good morning friends, maybe everyone thought that by opening this post it would be discovered to the first movement what is the best gift, but it is not so, so I invite you to stay until the end and you can take with you a beautiful truth.
Today I will continue playing about what the Lord has done for us and in this case I will mention a verse that was inspired by the Holy Spirit through Peter.
1 Peter 1: 9 Reina-Valera 1960 (RVR1960)
9 obtaining the end of your faith, which is the salvation of your souls.
In regard to the verification of the biblical truths it is always good to have several bases that effectively support the central idea, but as I am doing this more briefly we can say that the whole end of the doctrine of the gospel is the salvation of the soul so that one day we are in heaven worshiping the father for eternity.
So that all the purpose explained many times by the apostles of Jesus 8 (the 12 apostles) was to repeat the teachings received by Jesus, to instruct in the correct use of the old and new testament, as well as to train with the help of the Holy Spirit to all who sincerely opened their hearts to God.
This is the end of the pure gospel without blemish, the redemption and the rescue of man from the flames of hell by grace that is not given, an undeserved gift, that is not earned ephemerally, God gives it for the love that He has us, but he wants to cleanse us from the stain of sin that separates man from his presence.
2 Timothy 1: 9 NASB
who has saved us and called us with a holy calling, not according to our works, but according to his purpose and according to the grace given to us in Christ Jesus from eternity,
This is the best gift anyone can receive, if you have read this today and you do not have the Lord in your life, accept Jesus Christ as Lord and Savior, invite him into your life, follow his word that is the only option to know how to lead us straight .

https://images2.minutemediacdn.com
God bless you
@jeanglou