God's perfect plan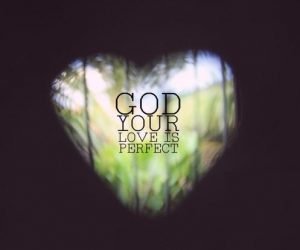 http://gracegayle.net
Good evening brothers, today we will meditate on the following writing:
Romans 8:11 New King James Version
The salvation of the Gentiles
11 I say, then: Have those of Israel stumbled to fall? In any way; but by their transgression came salvation to the Gentiles, to provoke them to jealousy.
It should be remembered that Israel was the people where God had chosen to have the messiah come, but when Jesus Christ came to earth they rejected him in such a way that his people came and did not know him. But the Lord in his great mercy allowed this event as part of his plan for the gospel to be preached in all nations and salvation to reach those of us who are part of the Gentiles.
Matthew 28: 18-19 Reina-Valera 1960 (NIV)
18 And Jesus approached and spoke to them, saying: All power is given to me in heaven and on earth.
19 Therefore, go and make disciples of all nations, baptizing them in the name of the Father, and of the Son, and of the Holy Spirit;
When God does something, sometimes we do not understand why it usually happens that there are situations that go against our human logic, this is the case where the people chosen by God cannot know Jesus because God Himself has veiled him in the understanding. The Lord surprises us with many things in the word, but everything belongs to a perfect plan and so we must accept it, even if it seems that it is not the most appropriate, God knows how to do his things.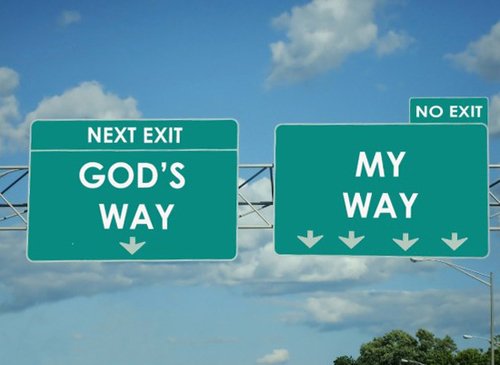 https://godtv.com
---

Let us value the sacrifice of Jesus Christ on earth and while we are alive, let us live a pleasant life before him and for him.
God bless you
@jeanglou