Today was a spiritual battle... I struggled with lust, pride, anger and even greed. Not my best day, fortunately the Lord is faithful and righteous and so I can count on His commitment to make me new.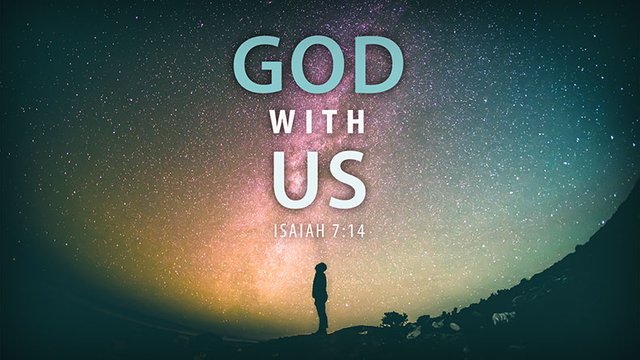 Do you ever have a day like that, just feel like you were not heading in the correct direction?
I didn't do too much damage, so don't be worried, but suffice it to say I was feeling at war with myself most of today.
My Prayer:
Lord help me lean into you as I fall short. Let me be wise enough to doubt my own ability and trust in yours.
Lord help me hear your voice and seek your will, kingdom and glory, because you deserve it all and for my own good.
Lord thank you that you listen to these words. As well as for all the blessings and challenges you put in my life.
We pray these things and give this thanks in Jesus mighty name.