In my early days of believing in Christ as Lord and Savior I remember asking God what it meant to pray. I remember asking God to explain what it ought to look like.
One of the verses I felt drawn to during that time in my journey was James 5:12, let's read and discuss.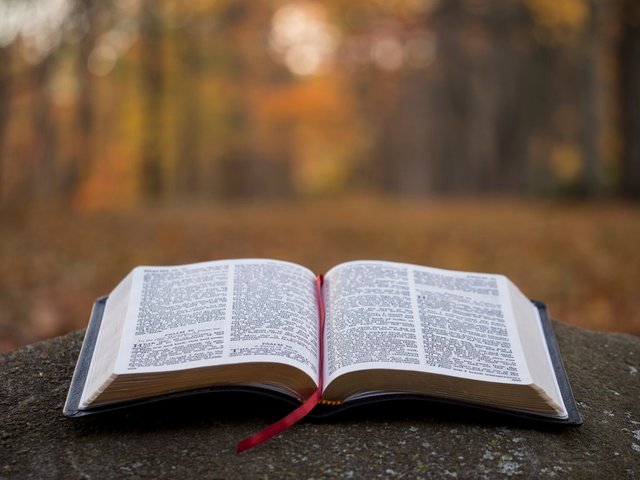 James 5:12 English Standard Version (ESV)
12 But above all, my brothers, do not swear, either by heaven or by earth or by any other oath, but let your "yes" be yes and your "no" be no, so that you may not fall under condemnation.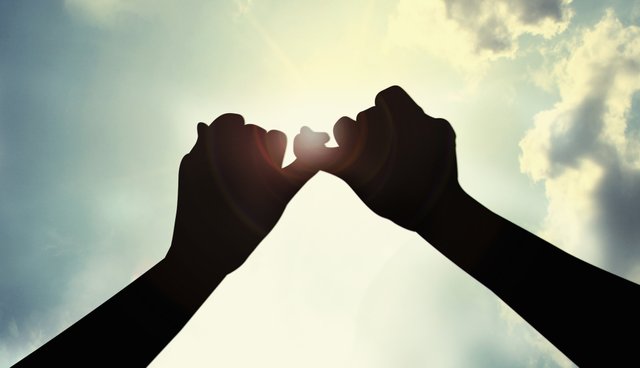 Keeping your Word
While the passage doesn't explicit address the issue of or prayer, it does inform how we ought to use our words to honor God.
Do not say words of promise, to men or God, and then fail to act as promised. To do so is to be false, insincere and risk God's condemnation.
If you say yes, then commit and execute. Do not fall short. Do not lie or weasle out of your word.
As always, thank you for your time and attention. Have a great night and God bless.