Psalms 51:1-12
[1] Be merciful to me, O God,because of your constant love. Because of your great mercy wipe away my sins!
[2] Wash away all my evil and make me clean from my sin!
[3] I recognize my faults; I am always conscious of my sins.
[4] I have sinned against you — only against you —and done what you consider evil. So you are right in judging me;you are justified in condemning me.
[5] I have been evil from the day I was born; from the time I was conceived, I have been sinful.
[6] Sincerity and truth are what you require; fill my mind with your wisdom.
[7] Remove my sin, and I will be clean; wash me, and I will be whiter than snow.
[8] Let me hear the sounds of joy and gladness; and though you have crushed me and broken me,I will be happy once again.
[9] Close your eyes to my sins and wipe out all my evil.
[10] Create a pure heart in me, O God, and put a new and loyal spirit in me.
[11] Do not banish me from your presence; do not take your Holy Spirit away from me.
[12] Give me again the joy that comes from your salvation, and make me willing to obey you. (Goodnews Bible Version)
Acknowledgement of one's error, sin or offence is important in other to receive pardon and cleansing. David in the reading passage above acknowledge his sins and pleaded for mercy and cleansing. He knew that animal or material sacrifice to cover up his sins will not cleanse him, so he pleaded for mercy from his maker (God).
Yeah, he knew the God he was worshiping so he preferred his cleansing than hiding his sin. I don't know if you have any hidden sin and you are okay with it, you refuse to confess it to God. No friend, it is better you confess it to Him and allow him chasten you than living in it for the rest of your life.
REASONS FOR GOD CHASTENING
He chasten His children to correct them.
Chastening is God's divine expression of love to His children to help them produce fruit of holiness and godliness 2 Timothy 3:16-17
God's chastening help a believer back to the right road, He gives spiritual revival and restoration to a believer.
It helps a believer to remain in God's plan 1 Cor. 11:32 (David is an example)
WAYS TO REACT TO GOD'S CHASTENING
Endurance - James 5:11
Examination - 1 Cor. 11:32
Submission - Proverbs 3:11
Repentance - proverbs 28:13
In conclusion, God is love and he chasten a child He loves to bring them back to Himself not just back but closer to Himself. When He chasten you don't complain, endure it with joy and your joy will be full.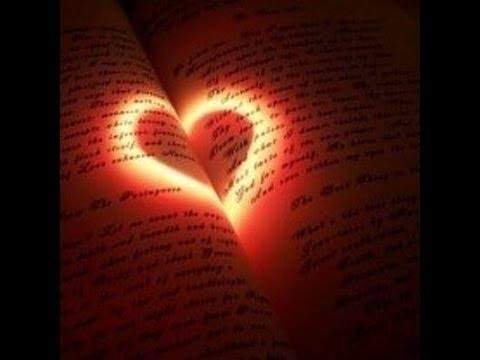 Posted using Partiko Android