Matthew 6:25-26
AMPLIFIED BIBLE VERSION
25 Therefore I tell you, stop being perpetually uneasy (anxious and worried) about your life, what you shall eat or what you shall drink; or about your body, what you shall put on. Is not life greater [in quality] than food, and the body [far above and more excellent] than clothing?
26 Look at the birds of the air; they neither sow nor reap nor gather into barns, and yet your heavenly Father keeps feeding them. Are you not worth much more than they?
Worry not, God will take care of everything. Amen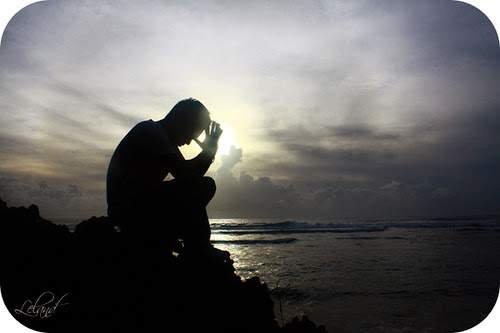 Posted using Partiko Android