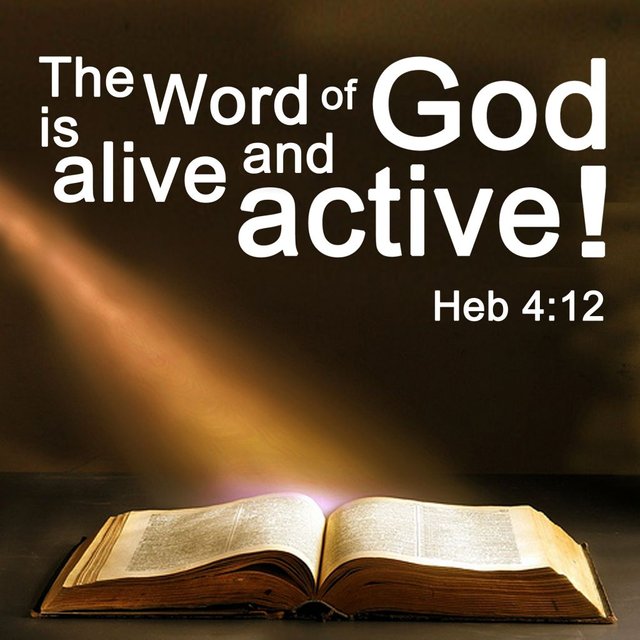 Readings from the scripture:
Gen 39:2 —6 (NKJV)
2 The Lord was with Joseph, and he was a successful man; and he was in the house of his master the Egyptian.
3 And his master SAW that the Lord was with him and that the Lord MADE ALL HE DID to PROSPER in his hand.
4 So Joseph found favor in his sight, and served him. Then he MADE him OVERSEER of his house, and all that he had he put under his authority.
5 So it was, from the time that he had MADE him OVERSEER of his house and all that he had, that THE LORD BLESSED THE EGYPTIAN'S HOUSE FOR JOSEPH'S SAKE; and the blessing of the Lord was on all that he had in the HOUSE and in the FIELD.
6 Thus he left all that he had in Joseph's hand, and he did not know what he had except for the bread which he ate.
It doesn't matter what has happened to you or how you've been treated.
I have discovered that dreams can be a threat because they are as real as tomorrow's realities. Keep dreaming! Keep declaring! Remember that it is not the number of people that believe in your dreams that validates it...
Celebrate God and yourself even when others don't seem to value you or see your worth!
It really doesn't matter where you are today, who you are working under or with today provided you guard and keep that dream.
I want to remind you today that God is with you!
God being with you is a big deal! It is something worth shouting about.
You might be wondering, "what is the connection between my experiences, where I am today with the vision and what God has told me?" The truth is, I can't say but I know that God is with you and all things are working in your favor! So be deliberate about the vision. Never allow anybody or situation steal your dreams! Be joyful and be thankful! Never allow anything or anybody steal your joy!
You are highly favored and deeply loved of the Father. God loves you passionately!
Today I see the Father causing all that you do to prosper! Your efforts are amplified by the power of the blessing! You are fruitful and productive!
I see the favor of God upon your life. You are in the right place at the right time, meeting the right people and getting the right results. The compelling force of favor is bringing you into positions of great authority and influence in the name of Jesus. People cannot resist the favor of God upon you as they arise for your cause today in the name of Jesus.
God is causing 'the Egyptian' to prosper today because of you in the name of Jesus. Your company, organisation and institution is experiencing great progress and increase because you are blessed and you have brought the influence of God upon them.
I see you promoted and things are left in your care because they can see the tangible power of God to prosper them upon your life!
Rejoice because you are the favored one. Shout because the walls are down and the victory is yours!
God is with you and you are prosperous!
Hallelujah!