WEDNESDAY PROPELLANT - THIS KIND; THE FASTING AND PRAYER SOLUTION
On a normal day
Mum: Benny, your breakfast is in the kitchen, go and eat it now that it is still warm.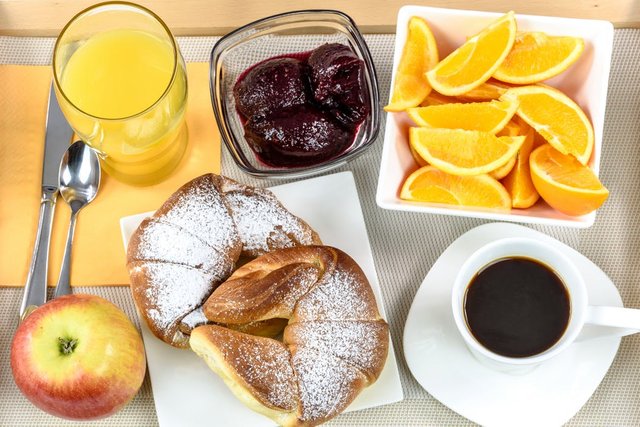 source
(Typical me, overlooks the food, goes to do plenty of things and before you know, it is 5pm).
On a sunday
Pastor: As directed by the President, Living Faith Church worldwide, we will be engaging in a fast from tomorrow - Monday till Saturday, we are all expected to take advantage of this spiritual exercise and God will bless us.
Church closes, I come to Chapel of Revelation immediately..
Pastor: I had a Revelation and with respect to accessing and enforcing revival in this land and our lives, we will be engaging in a fast and prayers for one month, may God show us mercy, amen.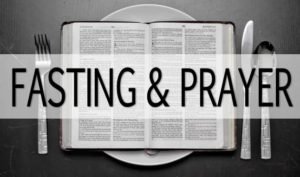 source
(church is as quiet as where they asked for one minute silence)
Me the next day, the typical Benny that won't eat till almost night, wakes up by 5am to pray, yawning and studying with an overwhelming streak of hunger, on a day we should start fasting with prayers.
(The above scenery is the life of almost every christian out there)
Jesus said
...when ye fast, not if ye fast - Matt. 6:16
so fasting is non negotiable.
Jesus also said "this kind", so there is a kind - a kind of challenge that seems to have defied your educational expertise, a kind that has stayed more than a while, a kind that has defied all manner of attempts from you.
But it is very important to note that Knowledge is key, you may fast from now to the end of the next general elections in Nigeria and there won't be any result, so gathering scriptural understanding as regards any subject matter and knowing your rights as a son of God is important.
It is also important to note that fasting is not a ploy to convince or compel God, it is for the exercising of your spirit man to stay alive and alert.
As you engage in a fast and prayers with adequate knowledge, may "that kind" be destroyed in Jesus name, amen
Good morning
Facebook link