Finally we're concluding registration of primary section.
Hello world, hello Steem and all parishioners of Steemchurch International Ministry, we're grateful to present to you the last section of primary students that made it to Telos Village, they're already partaking from daily gifts of HEART and ACORN and also glad that Steemchurch accepted our membership declaration yesterday. Thanks to the leadership of @uyobong, he's a young and talented priest who will lead Steemchurch Nigeria chapter to greater heights.
Our next and final registration is in progress right now for nursery section. Thanks to @marciabon and @ammyluv who we kept awake throughout last night with our registration process. We couldn't have made it if not because of you!
We strongly believe in the mission and vision of Steemchurch International Ministry under the leadership of @darlenys01. We've declared our membership and allegiance to Steemchurch International, glad that our little SP delegation to sc-n was accepted too. Thanks for your constant support.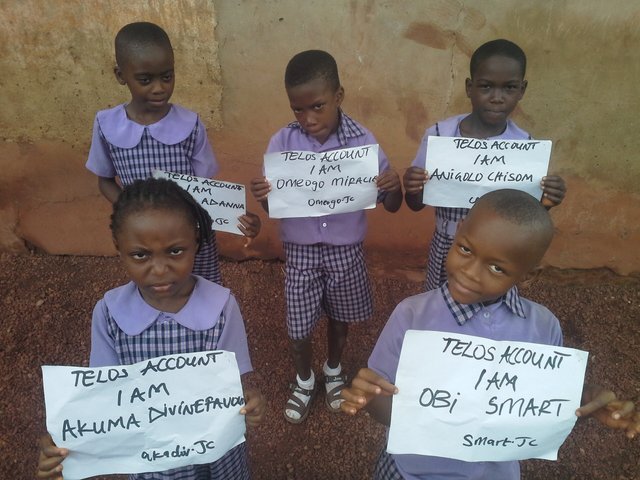 This is group picture of the last primary school section who made it to Telos Village Church, this group are all 5 graders.
---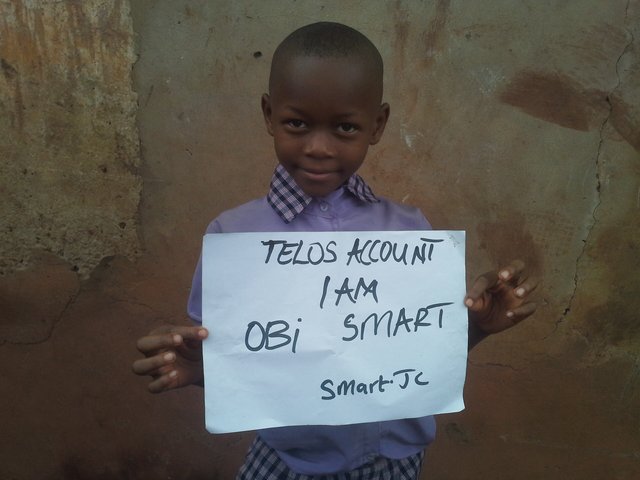 Meet master Obi Smart known as smart.jc on Telos Village Church.
---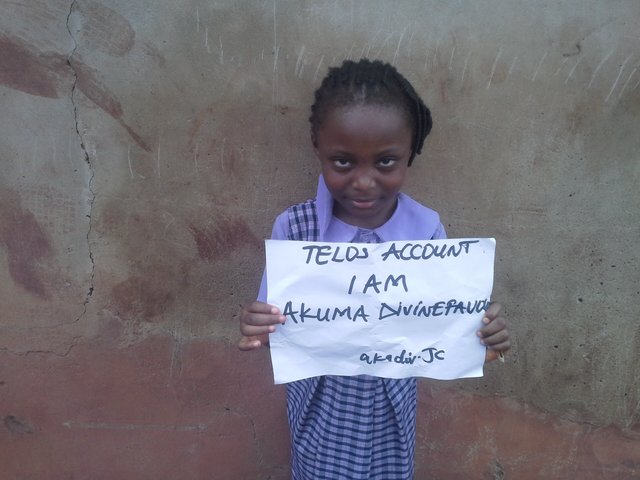 Meet lady Akuma Divine Favor known as akadiv.jc at our church of Telos.
---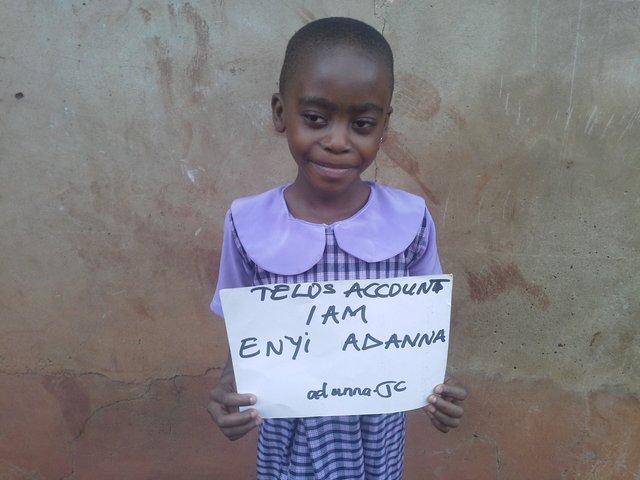 Meet beautiful lady Enyi Adanna known as adanna.jc on Telos Village Church.
---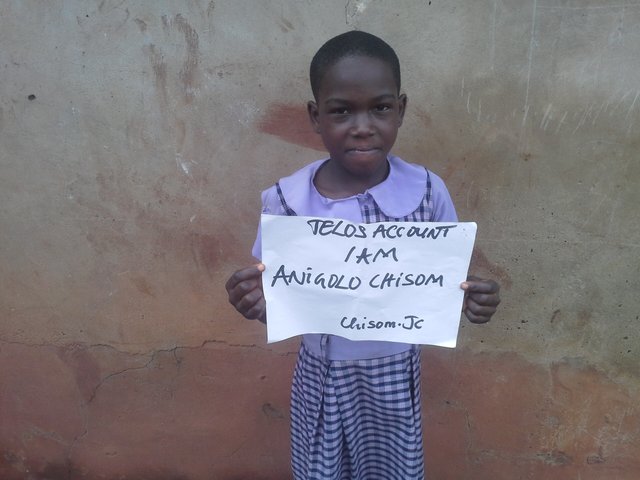 This is lady Aniagolu Chisom known as chisom.jc on Telos Village Church.
---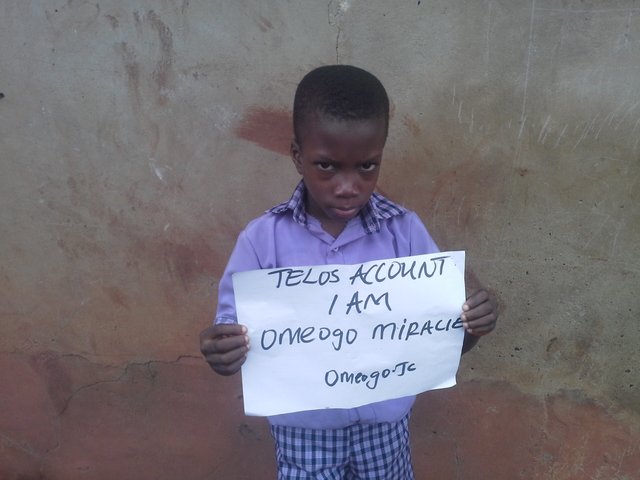 And here we have master Omeogo Miracle with his Telos name omeogo.jc.
---


---
Our shoutout to @ammyluv and @marciabon for their great love and sacrifice. Thanks your @sc-n @steemchurch @sc-v @sc-g @sniffnscurry @joshman and to the entire steem members.
You may wish to support us by sending some donations and tips to us or by introducing us to some good people and communities on Steem that may assist us.
Your upvote, resteem and advice are all needed and appreciated.
Below are our Crypto addresses in case you're willing to support us with some crypto currencies.
---
BITCOIN Address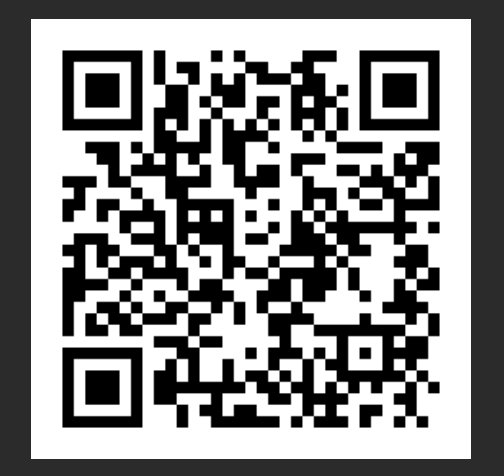 14HBNevTZu7VjrqWZM15SwLL2nWq91mVbN
---
Ethereum Address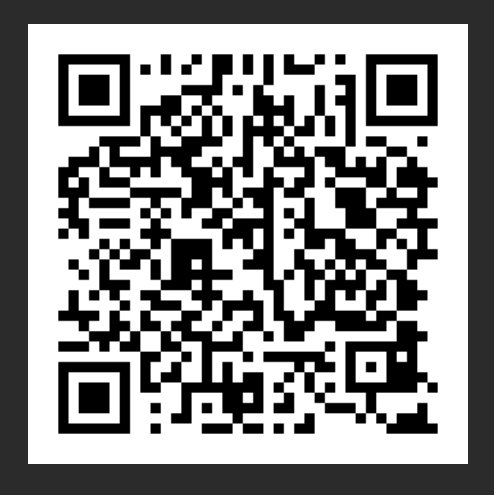 0x5b923d00e2c12b088f8dd53f0bf24f8e015c6a5e
---
You can also send some STEEM and SBD to:
Thanks and remain glorious.