Happy to announce the completion of 3 graders to @steemchurch Telos.
We're glad that our international Church of Steem Telos branch has enough space to accommodate all these promising young lads.
---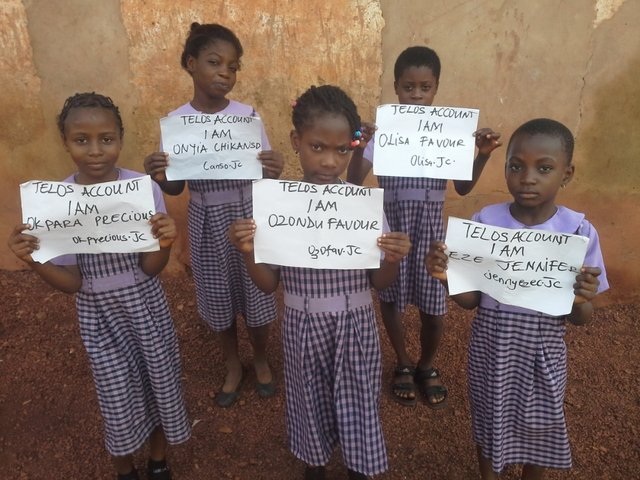 ---
It's our tradition that we introduce these children bearing their seal of love ❤️ as we also endeavor more constantly in bringing them closer to the apprehension of their destinies.
Let's quickly introduce you to the last batch of 3 graders who recently made it to Telos Village Church.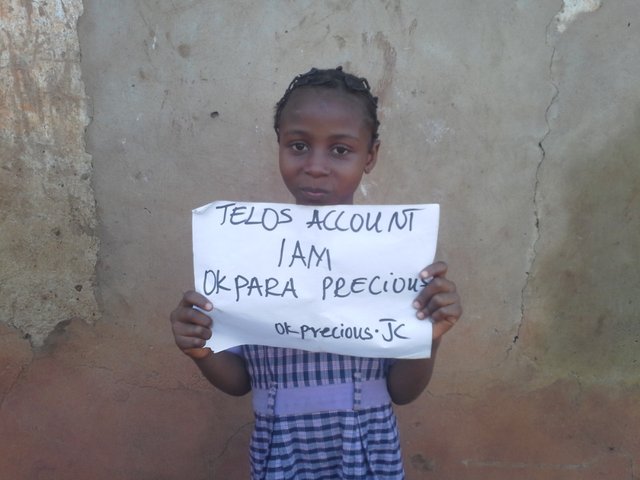 Meet lady Okpara Precious, a 3 grader damsel of interest, she's friendly and meek. She joined our home 2years ago; that's 2017. Call her precious.jc on Telos Village when you see her.
---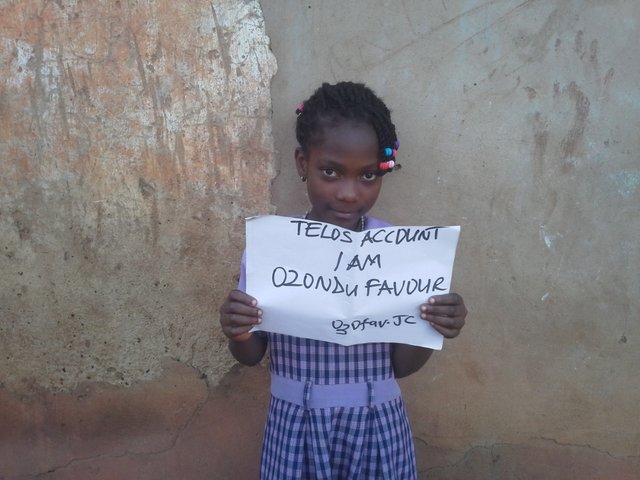 Hello Steemchurch, meet this young lady, her name is Ozondu Favour known as ozofav.jc on Telos Village Church, she's 8, jovial, and social.
---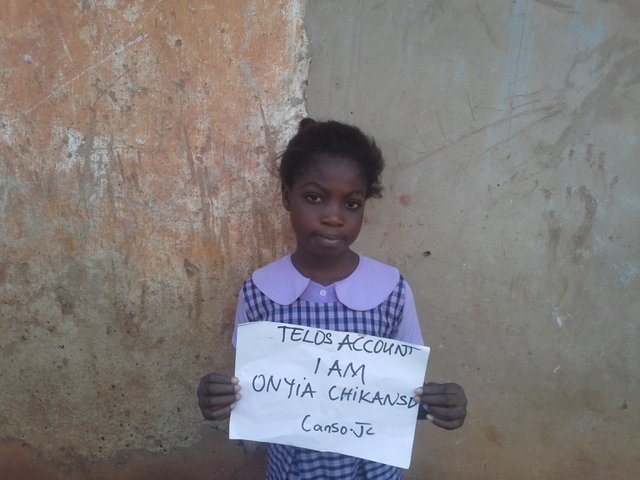 Meet lady Onyia Chikamso who is known as camso.jc at Telos.
Onyi Chikamso is so precious to our family, she's being raised to be great in the society.
---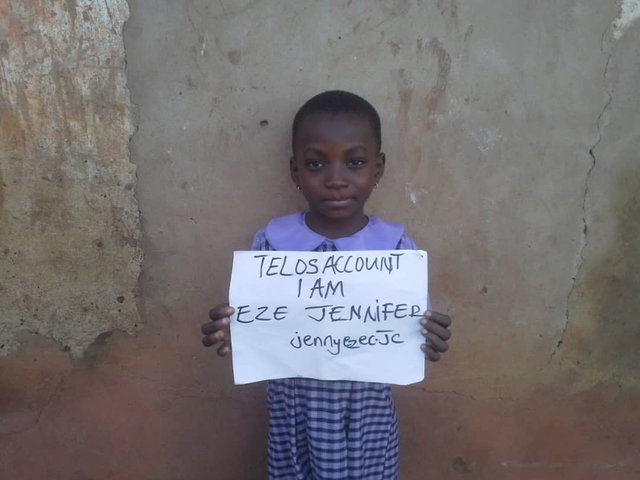 Here is lady Eze Jennifer known as jennyezec.jc, she's very optimistic about her bright future, she'd be 8 years old in few months to come.
---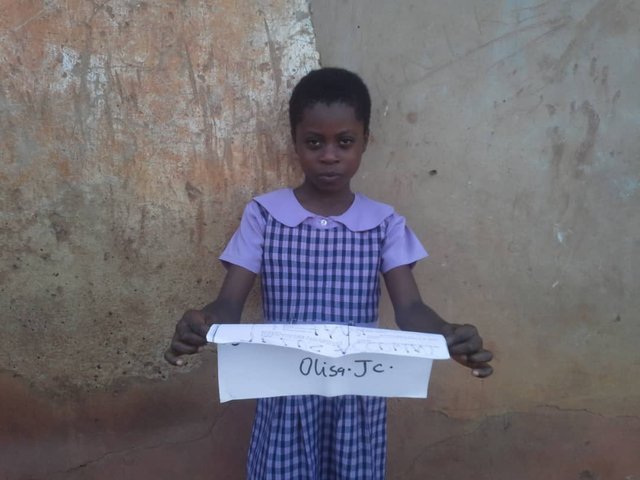 Here is also lady Olisa Favor, she's brilliant and outspoken, she's happy to be here with the rest of the family on Telos Village.
Thanks for your support and encouragement. Big thanks to @marciabon, @ammyluv @maxdevalue @uyobong @sirknight and our lovely mother and a leader @darlenys01
---

On behalf of our teachers, I lady justina.jc is saying a big thanks to you all that love and support our blog post.