Hello everyone. What a wonderful day. I am thankful for another day to be able to reach out to my world with the investment of my personality.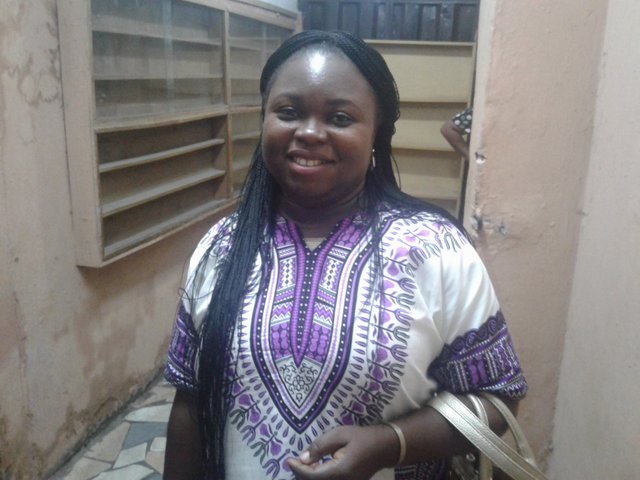 Today, no time for any dull moments, only joy and laughter as i look forward to accomplishing all i have set my heart to do.
Whatever you do, Make someone smile and you will not regret it.
Have a vibrant day today.