FAITH ENDURES psalm 129:1-8
This is a beautiful song that celebrates the faithfulness of God to his people. The community of faith, Israel had been 'greatly' afflicted from her youth. They have suffered very much and for so long. The enemies of Israel and therefore the enemies of God, had afflicted them, persecuted and abused them. And Israel acknowledged this [V1&2b].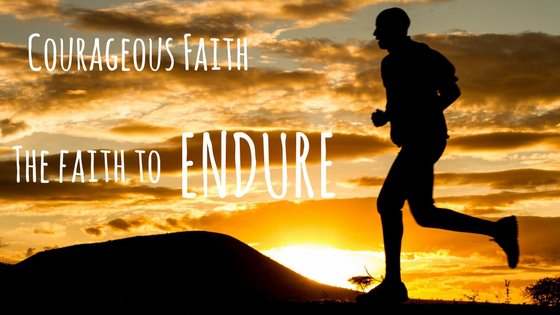 The faithful and persecuted must admit that suffering and persecuted are part of the experience of faith. It is part of the journey. I remember years back reading the book 'Tortured for Christ' by Rev. Richard Wumbrand. The book talked about the sustained oppression of Christians by the communists in Eastern Europe, but the church still survived.
The good news is that they have not prevailed. The righteous God has cut off the cords of the wicked. God will not allow His church and His people of be persecuted beyond what they could bear. Those who align themselves with the devil against the people of God will definitely come to ruin v.6-7 . they will never partake in the blessings of the righteous. Therefore be encouraged; God is on our side. No matter the amount of persecution or suffering the church is going through, God knows. He will not let us be shaken.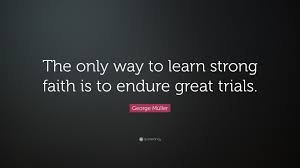 PRAYER: Father, strengthen me and the entire church that our faith will always outlast every threat or enemy.