He hath chosen us in him before the foundation of the world, that we should be holy and without blame before him in love.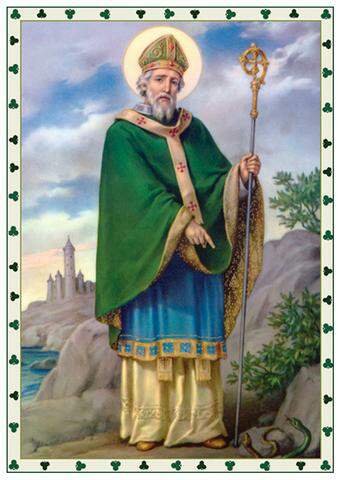 Image Source
Gradually, the Good Lord has been grateful onto us throughout the beginning of the year till now. Today marks the 2nd Sunday after Epiphany and I would like us to meditate upon the theme,
We Are Saints Of God
Ephesians 2:18-20
18
For through him we both have access to the Father by one Spirit.
19
Consequently, you are no longer foreigners and strangers, but fellow citizens with God's people and also members of his household,
20
built on the foundation of the apostles and prophets, with Christ Jesus himself as the chief cornerstone.
When we were young, we were made to believe that, one can only become a saint, only after a strange thing had happened after one's death. We always thought Saints were holy Christians who have died and is in heaven. For some, it could take some years to be identified and officially declared as saint.
According to Ephesians 4:11-12 which reads
And he gave some, apostles; and some, prophets; and some, evangelists; and some, pastors and teachers; For the perfecting of the saints, for the work of the ministry, for the edifying of the body of Christ:
Some people think that once you are not perfect, you can't be a saint. "For the perfecting of the saints" as we read above means that saints are not perfect. And also remember it didn't say, for the perfecting the one who is born again to become a saint.
If we don't accept this truth, we will always pray the "Am not worth it prayer".,
Do not think that is a sign of humility. No. If we are not humble, these thing can't make us humble. The fact is that we don't know who you are. As Christians who have accepted God as his only Supreme being, we are to note that we are Saints.
We being Saints has nothing to do with what people will say about us, but it's by what God has about us. He says we are Saints because we in him and he is in us.