If you sow peace and love for the mountains,
Through the streets, through the houses.
don't be afraid.
.
Your night a light will come on;
the hope, the hope;
the people in light will walk
there will be no shadows or anxieties.
I'm with you.
.
If peace falls undone at your feet
don't be scared start over again.
Don't be afraid.
.
To the body of the earth you will deliver:
wheat flower, wheat flower;
and to the mouths of hunger you will announce:
peace bread, peace bread.
I'm with you.
.
Amen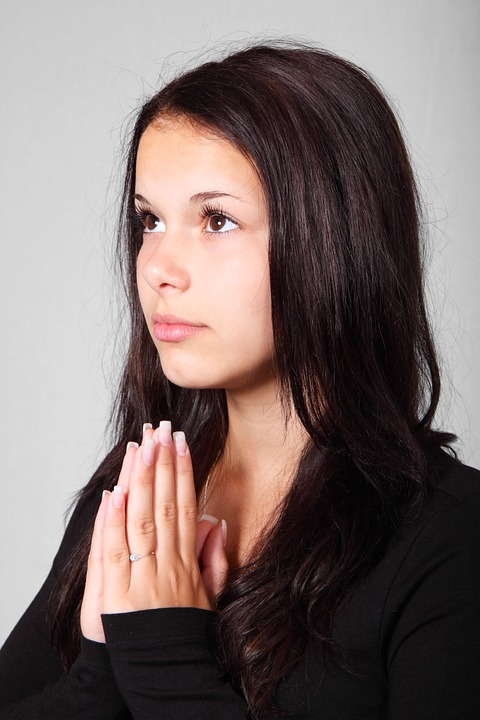 Dear friends
Christians should walk through life with hope, because we have the certainty and confidence that God will fulfill all the things he has promised us. In a world full of uncertainty, we rest on a hope with deep foundations.
For you have been my hope, Sovereign Lord, my confidence since my youth. (Psalm 71:5)
The life of all human beings is surrounded by many uncertainties. Will I be able to stay healthy? Will my husband love me all my life? Will the global crisis affect my finances? Can I keep my job? Will my children reach graduate? Will I have my own house some day?
No one can know exactly all the answers about his present and less about his future, however, we have to be sure of God's promises, he loves us deeply, gave the life of his only Son so that you and I will be saved, He is preparing a abode in heaven, he will not allow anything or anyone to separate us from his love.


Image source
May the God of hope fill you with all joy and peace as you trust in him, so that you may overflow with hope by the power of the Holy Spirit. (Romans 15:13)
In both the Old and New Testaments we can clearly see that hope is described as the opposite of wanting something with doubt and uncertainty. In the Holy Scriptures God teaches us that waiting on him means absolute certainty.
I will say of the Lord, "He is my refuge and my fortress,
my God, in whom I trust." (Psalm 91:2)

Here I put information about @steemchurch: (steemchurch-ministry).