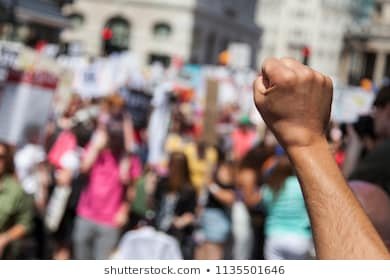 And hope maketh not ashamed; because the love of God is shed abroad in our hearts by the Holy Ghost which is given unto us.
ROMANS 5:5
---
Divine love is not something to be prayed for; it is a feature of your uncreated human spirit.
Christianity is all about the demonstration of divine love. >1 John 4:8 says, He that loveth not knoweth not God; for God is love.
He demonstrated his love towards us in that he gave his Christ to die for us while we were yet sinners and of no use whatsoever to him.
Being born again, you are born of God. If God who is love, gave birth to you, then you are a child of love, and love personified.
Galatians 5:22 says " But the fruit of the spirit is love"...But the fruit of the Spirit is love, joy, peace, longsuffering, gentleness, goodness and faith.
What is therefore expected from you as a born again child of God is to demonstrate the love that is stored up in your heart, and be a blessing to your world.
Jesus said in John 14:15, " if ye love me, keep my commandments". An example of his commandments is to preach the gospel to every creature.
Mark 16:15 says, And he said unto them, Go ye into all the world, and preach the gospel to every creature. You will be demonstrating the love of God to your world when you reach out to others with the gospel of Christ.
2 Cor. 5:14 says. For the love of Christ constraineth us; because we thus judge, that if one died for all, then were all dead: He was the expression and communication of the love of God.
Not only did he speak words of blessing to the people, he also touched them and related with them in love.
People from all walks of life came to Jesus, to hear him and to be with him, because in his words, they heard and saw love.
As a Christian or a minister of gospel, this should be your desire. You have to manifest the love of Jesus to the world.
It is one of the things the holy ghost does in your life; to reveal God to you. As you get to know God, his love dorminates you. This is because the more you love him, the more like him you become.
You are a walking epistle. Make sure your life sends the right message.
God is love.
God bless you.