NOW IS THE TIME!
To every thing there is a season, and a time to every purpose under the heaven: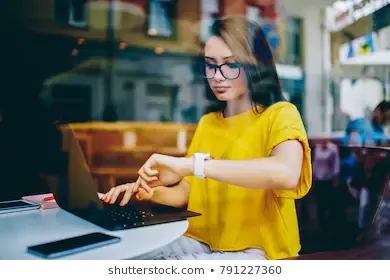 Ecclesiastes 3:1
---
Hello Steemians!!!
Thanks be to God will had demonstrated his love towards us.
"Now is the time", is very crucial as we can see the crookedness and perversion in our generation being on the high.
Time is important and knowing how to engage it for your blessings here on Earth is pertinent.
May your consciousness be awaken and re-awaken of God's expectation on you to rise up to your responsibility of shinning as lights in this dark world of sin.
Isaiah 60:1-3 says Arise, shine; for thy light is come, and the glory of the Lord is risen upon thee.For, behold, the darkness shall cover the earth, and gross darkness the people: but the Lord shall arise upon thee, and his glory shall be seen upon thee.And the Gentiles shall come to thy light, and kings to the brightness of thy rising.
Now is the time for you to manifest your God given gifts to meet the expectation of the creations.

There is no other set time than "Now" for God to show you mercy, favor and also usher you into your destiny as you maximize his grace in your life by taking the gospel of Jesus to every nooks and crannies of the world starting from your very little corner so that he'll may be de-populated.
Be focused,shun distractions, be obedient to instructions.
Let your spirit,soul and body be immersed.
Be determined today and God himself who does not always forget the labour and love of his children, will start a new thing in your life now.
Thanks for visiting my blog and God bless you.